Delivering high-quality client solutions and results
In all our practice areas and service lines, Herbein's multidisciplinary teams deliver high-quality client solutions and results. Our wide range of services reflects the trust our clients place in us. And the scope of our teams transcends industries, and continues to evolve as our clients grow.
We invite you to learn more about how we work across practices and industries.
Advisory
Assurance
Financial Services
HR Consulting
Risk Management
Talent
Tax
Transaction
Insights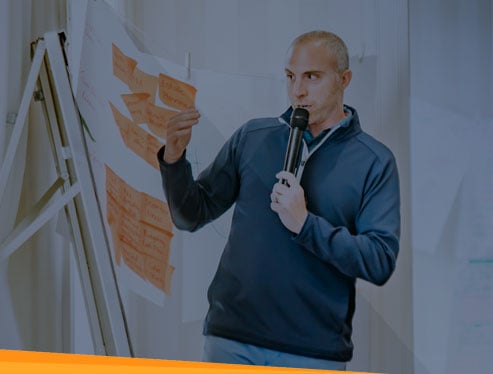 New Lease Accounting Standards
All about the new lease accounting standards - how your business can prepare - including resources and information you can rely on here.
Learn More
"I like being treated like a real person, not just another customer shuffled out the door. This good relationship is special; I never feel rushed. Thanks!"
"They make me feel like I'm their most important client."
Pediatric Ophthalmology & Strabismus
"I have worked with Herbein for the past few years and it always went smoothly. My questions were always answered in a timely fashion and always courteous and professional. The quality of work was outstanding and Council members also agree."
Need More Info?
Contact Our Experts Today!