Delivering high-quality client solutions and results
In all our practice areas and service lines, Herbein's multidisciplinary teams deliver high-quality client solutions and results. Our wide range of services reflects the trust our clients place in us. And the scope of our teams transcends industries, and continues to evolve as our clients grow.
We invite you to learn more about how we work across practices and industries.
Insights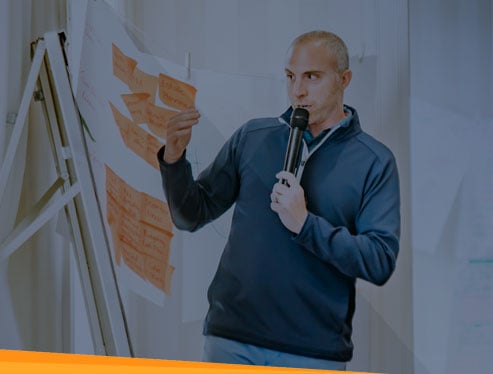 New Lease Accounting Standards
All about the new lease accounting standards - how your business can prepare - including resources and information you can rely on here.
Learn More
"Herbein has been our auditor for over 13 years. They are very helpful and a great sounding board when new pronouncements are established and need to be implemented. Staff is of top quality. I feel they are the perfect balance of a challenging auditor and client advocate."
Chester County Intermediate Unit
"The exceptional quality of service has always been consistent and never lacking throughout the years. Our business relationship has been built on trust and we have always valued the accounting and financial expertise provided to us."
Enterprise Engineering Services, LLC
"John Pagerly and his Staff have always been available to us and provide us with accurate information in the right format. We have been with Herbein for some 17 years and they have taken us through numerous audits, mergers & acquisitions, we've been more than satisfied with their service and can highly recommend them as a first class advisory and accounting firm."
Evans Delivery Company, Inc.
Need More Info?
Contact Our Experts Today!