Delivering high-quality client solutions and results
In all our practice areas and service lines, Herbein's multidisciplinary teams deliver high-quality client solutions and results. Our wide range of services reflects the trust our clients place in us. And the scope of our teams transcends industries, and continues to evolve as our clients grow.
We invite you to learn more about how we work across practices and industries.
Advisory
Assurance
Financial Services for Individuals
Financial Services for Organizations
HR Consulting
Risk Management
Talent
Tax
Transaction
Insights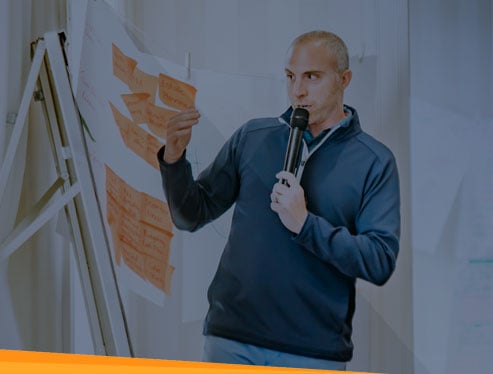 New Lease Accounting Standards
All about the new lease accounting standards - how your business can prepare - including resources and information you can rely on here.
Learn More
"Good accounting services are a large expense for a company as small as ours, but have proven invaluable on several occasions. Sometimes I think Herbein is too large of a firm for our needs, but their speed, professionalism, and expert resources make me appreciate their value."
Imageworks Film & Video Inc
"Herbein has a great understanding of our business and is able to give us meaningful guidance all year long in addition to tax time."
"I have always received excellent service from Herbein since I started using them in 2005. I decided to stay with them even after I moved to North Carolina, over 500 miles from the Reading Office."
David W. Trego And Joanne M. Hessmiller
There are no events to show -- Check back soon!
Need More Info?
Contact Our Experts Today!