Delivering high-quality client solutions and results
In all our practice areas and service lines, Herbein's multidisciplinary teams deliver high-quality client solutions and results. Our wide range of services reflects the trust our clients place in us. And the scope of our teams transcends industries, and continues to evolve as our clients grow.
We invite you to learn more about how we work across practices and industries.
Insights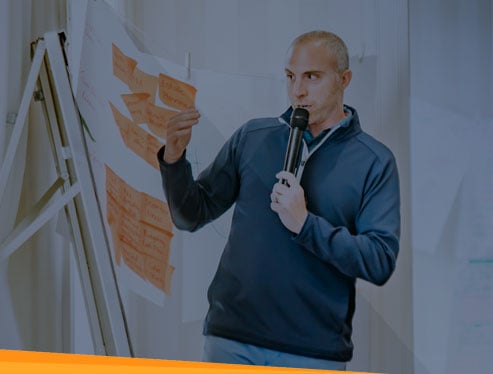 New Lease Accounting Standards
All about the new lease accounting standards - how your business can prepare - including resources and information you can rely on here.
Learn More
"Herbein's team approach, their accessibility and responsiveness, the quality and skill set of the team (from partners through their staff), demonstrates their efforts in not only helping their clients succeed, but also making Herbein succeed. I worked for a regional firm for over 30 years, so I recognize a great firm when I see one!"
"Extremely easy to work with and communicate with. Everyone in the office found the audit staff to be friendly, helpful and not remotely disruptive. This is a very professional staff that knows how to relate to their clients. We are looking forward to working with Herbein + Company, Inc. on the 2019 audit for Denver Borough."
"We have had a few different accountants/ consultants over the years. Herbein provides us with excellent advice as well as an understanding of the dairy industry. I was a strong proponent of getting with the correct firm prior to our family transition. I feel very comfortable that we're there now."
John C. Gifford and Cathy A. Gifford
There are no events to show -- Check back soon!
Need More Info?
Contact Our Experts Today!