Welcome to Herbein.
For over 50 years, we've helped our team, our clients and communities realize their dreams.
We're proud to be an industry leader, great employer, and corporate citizen – and our culture is consistently recognized as one of the best, with awards that include the Best Places to Work in PA and ClearlyRated Best in Accounting, to name a few.
Herbein is the accounting firm of choice for thousands of businesses and individuals in our established markets and beyond. Our clients count on us for deep industry experience, broad technical knowledge, and diverse business advisory services.
Today's realities and tomorrow's possibilities are what we focus on.
That's how we help our clients Succeed with Confidence.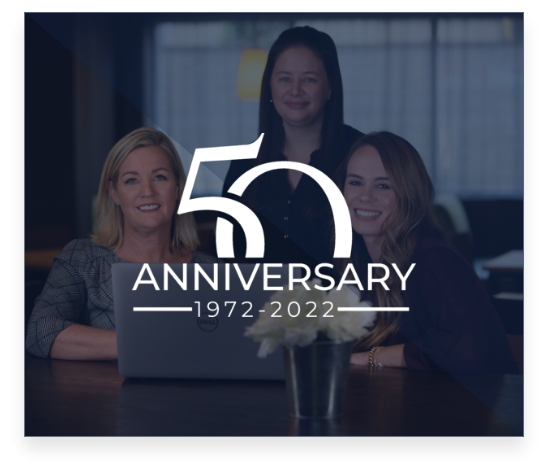 Subscribe to Herbein's Latest Insights and News