Life at Herbein is more than a career.
It's an experience. Your own.
As a leading advisory firm, we're always looking for bright, motivated people – like you: learn more. And we provide a workplace that delivers opportunities to learn, grow, and make an impact both professionally and personally.
You can count on superior training and development programs, and a culture of collaboration where innovation and a growth mindset go hand-in-hand.
Join us and create your own Herbein Experience: view our open positions at Herbein + Company, Inc.
Our commitment to helping people reach their full potential extends beyond our own team. Through our Herbein HR Consulting division, we bring our expertise in talent development and management to our clients. We work with organizations to identify and develop their talent, foster a culture of growth and innovation, and create a workplace that attracts and retains the best and brightest employees: View our open client searches.

Whether you're looking to create your own Herbein experience, or seeking guidance on how to create a dynamic and engaged workforce, we invite you to explore how Herbein can help you achieve your goals. With our expertise, resources, and commitment to excellence, we can help you create the professional experience of your dreams.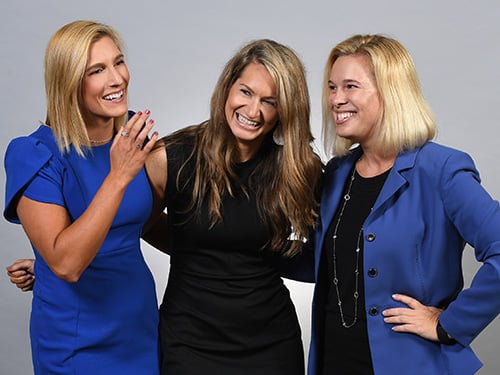 Expect dynamic challenges.
We are a Best Place to Work in PA – and we're committed to staying that way. We believe our excellence is all about dedicated team members who take on challenges and grow together as one team.
Expect superior training and development programs.
Growth and development are a vital part of your Herbein experience. We support team members as they build and expand their skill sets, learning new tools and ways of doing things, and participating in ongoing training and education opportunities.
Expect competitive compensation and benefits.
We value innovation, creativity, quality of work and dedication to excellence at Herbein—and we recognize and reward our people accordingly, including through a competitive compensation and benefits package.
Herbein is an equal opportunity employer. All applicants will be considered for employment without attention to race, color, religion, sex, sexual orientation, gender identity, gender expression, national origin, veteran, or disability status.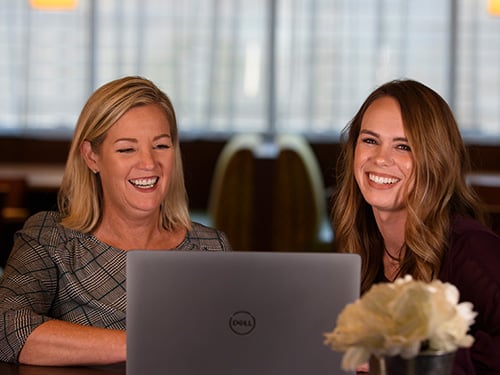 Highlights of Our Rewards Programs
Competitive salary
Immediate eligibility for medical, dental, vision, and disability insurances
401(k) participation with profit sharing contributions
16 weeks of parental leave (includes 4 weeks paid for new mothers and fathers)
Generous vacation and sick time policies
Career Path Development Opportunities
Direct client contacts and continuous opportunities for practice development
Firm sponsored learning & development programs / CPE
Reimbursement for professional memberships
Financial assistance for attaining professional designations / CPA license
Career growth opportunities
Valuing our team members
Genuine concern for team members' work/life management
Flexible work schedules
Summer hours program – Half Day Fridays run late April through Labor Day
Firm sponsored and paid events to spend time having fun with colleagues
Programs to provide employee recognition for service and work well done
Subscribe to Herbein's Latest Insights and News