Herbein Community Hero - September 2017 - Children's Alopecia Project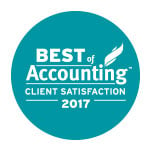 Congratulations to the Children's Alopecia Project, Inc.

October 26, 2017: Herbein proudly recognizes Children's Alopecia Project, Inc. as the September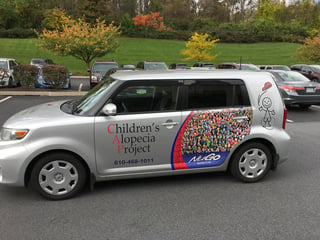 2017 Herbein Community Hero. Children's Alopecia Project, Inc. helps any child in need who is living with hair loss due to all forms of Alopecia. CAP does this through building self-esteem in children living with alopecia, providing support for them and their families, and raising awareness about the life-altering disease.
Founded in Reading, PA, Children's Alopecia Project now hosts programs around the country. Jeff Woytovich founded the organization to help his 2nd oldest daughter Maddie's self-esteem as she lost her hair. Jeff is devoted to educating children about Alopecia, and his message extends beyond the disease - he teaches empathy and acceptance. Each year, Jeff visits over 70 schools to share the message of hope and awareness for those afflicted with the disease.
Gloria Gombar and Heather Miller of Herbein presented Jeff with a $500 check which will sponsor two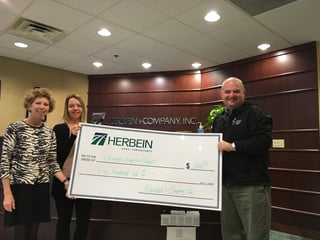 children at a camp program.
Thanks Jeff and everyone at Children's Alopecia Project for making a difference in our community and beyond!
###
For additional information contact Jack Kolmansberger at 610-378-1175.