Herbein Community Hero - August 2017 - Exeter Community Education Foundation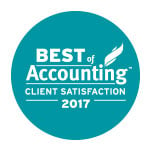 Congratulations to the Exeter Community Education Foundation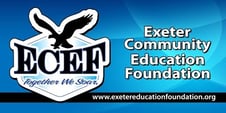 October 11, 2017: Herbein proudly recognizes the Exeter Community Education Foundation (ECEF) as the August 2017 Herbein Community Hero - yes we are a bit behind, but all months will have a Hero!
Angela Cooke and Amy Lutz, Executive Director of the foundation stopped by for a check presentation from Chris Kunkle and Gloria Gombar who are members of the Herbein Community Hero committee.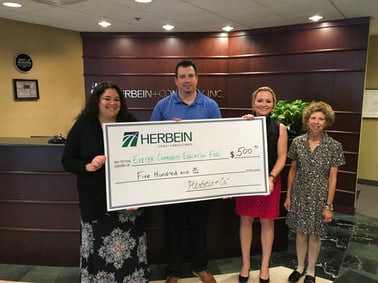 The ECEF was formed in 2008 to help provide funding funding to the Exeter Township School District for programs and activities that weren't being funded by the school district due to budget constraints.
ECEF generously sponsors to the district's STEM program initiative and to the Teachers in the Park (TIPS) summer learning program, which is gaining statewide recognition.