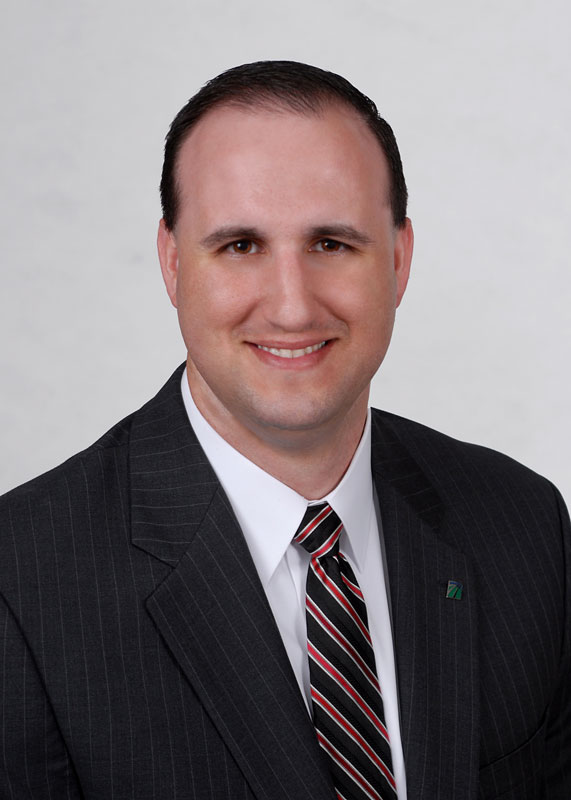 The Greater Reading Chamber of Commerce & Industry honored six young professionals at their 8th Annual Rising Star event that was held on Wednesday, November 19, 2014 at the Berkshire Country Club. Of those six was Herbein's Christopher M. Turtell, CPA.
The Chamber received a total of 30 nominations. "There are so many young professionals volunteering their time to help our community – this award is our opportunity to recognize and thank the future leaders of our community," said Ellen Horan, president & CEO – Greater Reading Chamber.
The Rising Star Award recognizes up-and-coming young professionals who are excelling in their careers, giving back to the community and making Greater Reading a better place to live and work. Nominees had to live or work in Greater Reading (Berks County); be age 45 or younger; make Greater Reading a better place to work and live; be actively involved in the Greater Reading community; and demonstrate leadership.
The 2014 honorees included:
Frances M. Jallu, Systems Engineer – EnerSys;
Jamey Maack, President - Industrial Metal Plating;
Victoria Gallen Schutt, Esq., Attorney - Roland Stock, LLC;
Mike Toledo, Executive Director - Centro Hispano;
Christopher M. Turtell, CPA, Senior Manager - Herbein + Company, Inc.;
Eric White, Consumer Communications Specialist - Redners Warehouse Markets