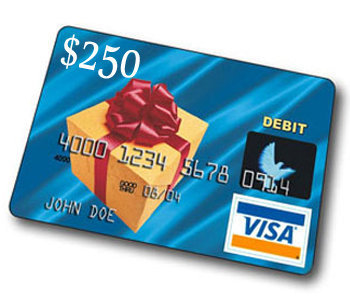 The Early Bird Gets... the Reward!
Each year Herbein plans, prepares, and files over 3,000 tax returns between February and April 15. Despite such a compressed work timeline, Herbein remains committed to providing the exceptional level of service with which you've become accustomed.
One of the best things that a client can do to help us meet their deadline is to provide all information as requested by the tax planner in the most-timely manner possible. As a way to thank our clients for their timely submissions, we are offering the following reward opportunities.
To qualify, submit your tax information by:
February 28 for a chance to win one of five $250 Visa gift cards.
March 31 for a chance to win three $250 Visa gift cards.
If you make the February 28 deadline, you will also be entered into the March 31 drawing.
Tax information submitted after April 1 will be earmarked for extension, and submissions after April 13 must be extended. Please note that an extended tax return does not increase IRS scrutiny n regards to audit, and many returns are routinely extended due to availability of information. Thanks and Good Luck!
Participating Herbein Office: Reading, PA