Lessons All Businesses can learn from the Downturn in Energy Prices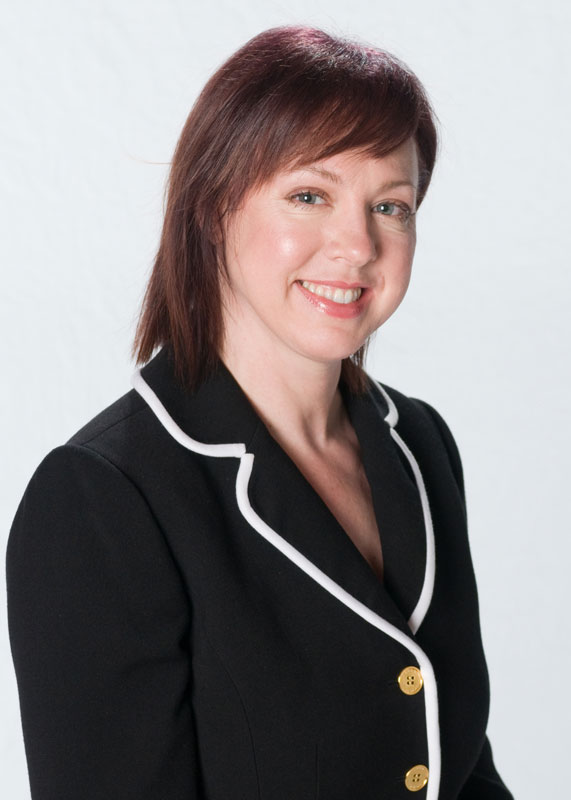 Lessons All Businesses can learn from the Downturn in Energy Prices
Headlines splash across Pennsylvania news outlets almost daily declaring the results of the drop in energy prices: Chevron Laying off 162 as activity slows in Western Pennsylvania; Range Resources Withdraws Applications for Three Washington County Well Pads; EQT Writes Off its Utica Shale Holdings in Ohio.
As producers cut back their 2015 capital spending plans, suppliers are beginning to feel the pinch. Midstream companies are reporting that oil and gas producers in the Marcellus and Utica Shale plays have been asking for discounts of at least ten percent on the price of goods and services.
The energy downturn became more complicated on February 11th when Pennsylvania Governor Tom Wolf announced his proposal of a five percent severance tax on natural gas producers. Even though the proposal faces an uphill battle with a GOP-controlled Legislature, industry groups including the Marcellus Shale Coalition and the Pennsylvania Independent Oil & Gas Association (PIOGA) fired back immediately with statements sharply criticizing the proposal and the potential effects on Pennsylvania businesses.
Drop in Energy Prices
The drop in energy prices has been faster and more dramatic than anyone predicted. In mid-summer 2014, oil prices were above $100 a barrel, but have currently plunged below $50. Natural gas is trading at under $3/MMBtu (million British thermal units) which is quite a drop considering that a year ago, prices were over $8/MMBtu and even as late as mid-November they were over $4/MMBtu.
A combination of factors is to blame including over supply, increasingly efficient production and economic struggles in Europe and Asia causing a reduction in demand.
Recovery Prediction
The news is not all bad. The Energy Information Administration recently released a report concluding that the average American family will save roughly $750 in 2015 in vehicle fuel alone. Add in savings in home heating costs and the expectation is that many industries like food, travel and retail will see an uptick.
Companies in the energy sector, though, including midstream and related regional businesses, are wondering what the future holds. Industry insiders had a lot to say about that during the HART Energy Marcellus-Utica Midstream Conference held at the David L. Lawrence Convention Center the last week in January.
In a keynote address on the first day of the conference, Barry Davis, President and CEO of EnLink Midstream Partners, LP explained that the energy industry has always been cyclical and predicts a recovery that could take anywhere from 100 days to a year.
Others share his enthusiasm for a recovery, but predict a longer downturn lasting until 2017 or 2018. There was general agreement that companies in the Marcellus and Utica plays will fare better than those in other parts of the county because these are among the best production regions in terms of cost and yield.
Lessons for all businesses
Barry Davis of Enlink declined to call the energy downturn a crisis. "It's not a crisis", he asserts, "It's a correction." He believes that strong companies in the Marcellus and Utica will ride out this momentary slump and believes that there are lessons to be learned from this downturn that apply to all companies in all industries.
He offered the following four rules for every business to live by no matter what is happening with market conditions:
Protect your bottom line: Even when times are lush, leaders in the company should constantly be paying close attention to their financial situation. Not only will a strong bottom line help you through difficult times, it may even put you in a position to take advantage of opportunities when they arise. For example, you may be able to expand or acquire when other companies in your industry are struggling.
Focus on customer service: And never lose sight of it. As companies grow, it is easy to overlook what made you successful in the first place. Make sure you have a plan in place to continually review your customer service efforts.
Focus on your people: Attracting and retaining good employees is an important factor in your company's success. Company culture, compensation, benefits, training and advancement opportunities are all key elements in keeping the right people.
The right people in the right places doing the right things: Make it a company mantra. If you can put all of these elements together, Davis believes you're on the road to becoming one of the best of the best and, in doing so; you'll put yourself in a position to ride out unexpected downturns.