Economic Insight on Employment and the Construction Industry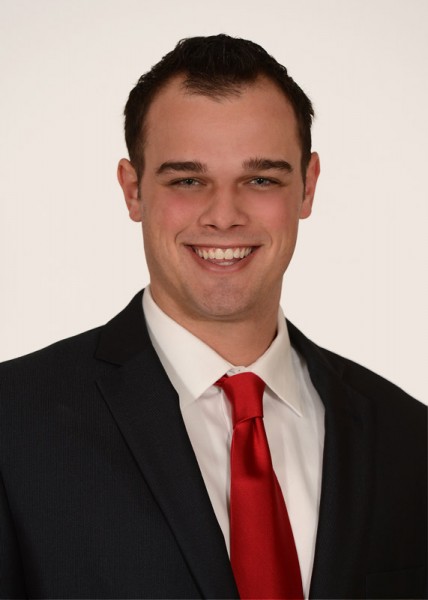 Labor Woes and Construction Foes
Skilled-trade labor: An important topic as of late. The shortage has been increasing in recent years for construction companies across the nation. With a millennial workforce primarily engaged in the health services, professional/business and hospitality industries, the skilled-trades seem to have taken a backseat. According to the U.S Bureau of Labor Statistics, from August 2015 to August 2016, construction companies added a mere 199,000 jobs out of 2,447,000 new jobs gained in the United States. After sitting in two different construction conferences this year, the outcries from different owners, human resources and CFO's of these construction companies were all the same: the need for skilled tradespersons and worry over a weary outlook on the construction industry as a whole.
The Perfect Storm
Management of these companies were puzzled as to how this employee shortage began. They also wondered about the direction of the industry. The answer, we are sure, is a very complicated one to say the least, but after attending these conferences, a string of factors seemed to be agreed upon among the attendees:
Slow Growth After the Housing Crisis – The housing market has bounced back, but not at the rate we believed it would. American builders are not back to where they were prior to the crash.
Decrease in Single Family Homes Built – Due to a combination of millennials' student debt and lifestyle, builders have seen a decrease in the need for residential single family homes. Increased student debt has hindered recent grads from quickly saving for their first home. They rent instead. The lifestyle has changed to a "move, then get hired" from a "get hired, then move" concept. Most millennials move to the city they want to work in and rent, prior to obtaining employment. Both of these factors have delayed home buying the past few years.
The Affordable Care Act – The act has indirectly created a huge demand for employees in the healthcare industry. This has negatively impacted the construction industry's search for available, skilled employees.
Failed Drug Tests – We found this to be an interesting topic and a consistent reason from management for the lack of hiring these laborers. In an age where marijuana has been legalized and decriminalized in some states and cities already, this issue isn't going away for employers. In an industry that operates heavy machinery for a living, this is a key component for human resources to keep track of and watch.
The combination of all of these causes has led to a perfect storm scenario for the industry: a major shortage of skilled employees and a hit on the construction industry.
A Promising Future
Although the industry has taken quite a hit the past few years, we believe construction will come back with a vengeance in years to come. President Obama signed the Fixing America's Surface Transportation Act or "FAST Act" on December 4, 2015, helping to provide long-term funding for surface transportation infrastructure (see facts at http://www.fhwa.dot.gov/fastact/). We are hoping the funding kick starts construction companies over the next few years.
Single family homes built have decreased as of late, but look for a switch in millennials' lifestyles in the near future. As of July 1, 2015, the age group 18-34 in the United States made up 23.4% of the population (see http://www.marketingcharts.com/traditional/so-how-many-millennials-are-there-in-the-us-anyway-30401/). As this population gets older and starts to have families, keep your eyes out for an exodus from the cities back to the suburbs. This should stimulate the housing market and increase construction of single family homes.
For additional information contact the author Corey Robinson at csrobinson@herbein.com.