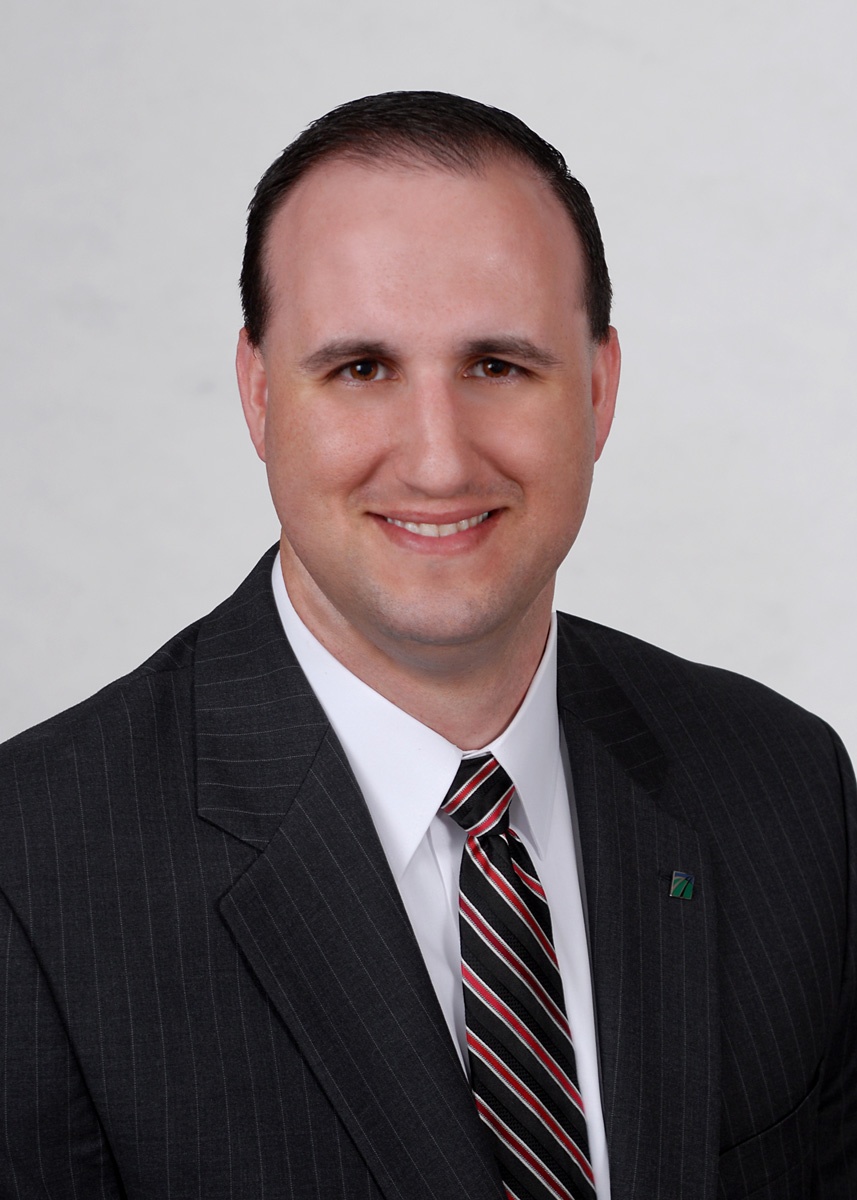 Reading, PA (October 8, 2013) – Herbein is pleased to announce that Christopher M. Turtell, CPA has been promoted to senior manager, effective October 1, 2013.
As a Senior Manager in the Accounting and Auditing Department, Chris is responsible for leading audit engagements in the area of local governments. He specializes in Single Audit Act compliance.
Chris is a frequent speaker for various government and nonprofit programs for the PICPA, PASBO, and numerous local entities, as well as an in-house presenter on various government and nonprofit accounting and auditing issues.
Chris is extremely involved in the local community and a Leadership Berks graduate. He joined Herbein in June of 2002 and is a graduate of Elizabethtown College. He currently resides in Sinking Spring, PA.