Stonesifer Named to PA State Board of Accountancy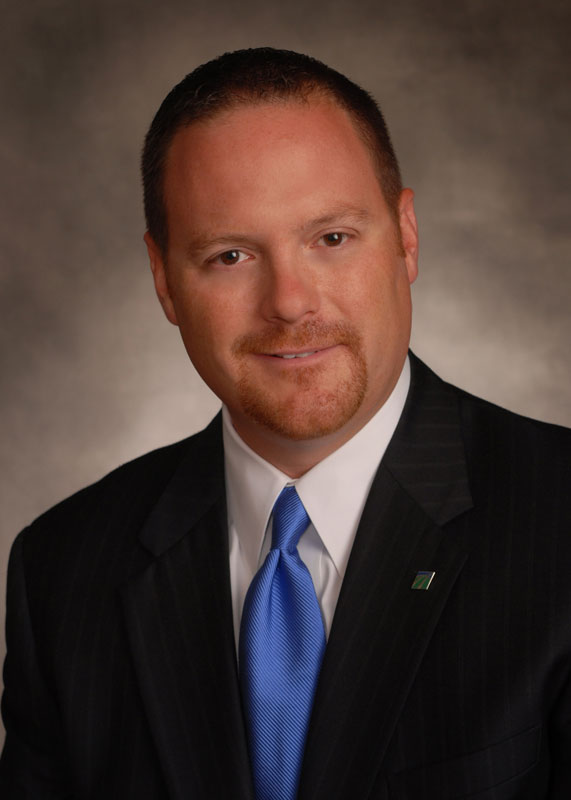 READING, PA — David W. Stonesifer, CPA from Mohnton, PA., was recently named to the Pennsylvania State Board of Accountancy.
Part of the Bureau of Professional and Occupational Affairs, the State Board of Accountancy is one of 29 licensing boards and commissions comprised of members appointed by the governor of Pennsylvania and confirmed by the Pennsylvania Senate.
"The State Board of Accountancy regulates the practice of public accountants and certified public accountants in the Commonwealth of Pennsylvania. The Board's functions include the regulation of the licensure and registration of public accountants and the licensure and certification of certified public accountants. The Board promulgates, amends and enforces requirements for continuing education and standards of professional conduct applicable to public accountants and certified public accountants."
Stonesifer is a partner for regional certified public accounting firm Herbein + Company, Inc. He specializes in providing consulting services to clients in the dairy and food processing industries. In this capacity, he provides cost analysis, cost benchmarking studies, and other management advisory services to companies in these industries. In addition to his leadership with the State Board of Accountancy, Stonesifer is also an active member in his community. He is a member of the Albright College Business Advisory Council, Chairman of the National Technical Accounting and Tax Conference Planning Committee for the National Society of Accountants for Cooperatives, and a past president of the Reading chapter of the Pennsylvania Institute of Certified Public Accountants, among other activities.
"The State Board of Accountancy stands for integrity. We are pleased that Dave has been chosen to represent the public accounting profession, as he continually conducts himself with the highest degree of professionalism possible. Dave will do a great job in this important capacity, and everyone in our firm is proud of this accomplishment," states Herbein's Chief Operating Officer Michael J. Rowley, ABV/CVA, CPA, CFF.
Stonesifer received his bachelor's degree in accounting from Albright College.
For more information about the State Board of Accountancy or the PICPA, visit http://www.dos.pa.gov/ProfessionalLicensing/BoardsCommissions/Accountancy/Pages/default.aspx.