Mark S. Caltagirone to Join Herbein + Company, Inc.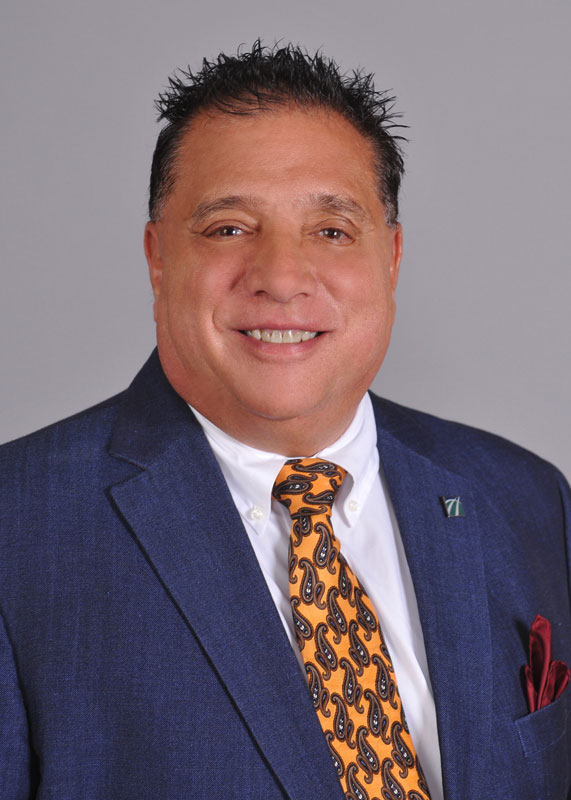 Reading, PA (October 19, 2015) – Herbein + Company, Inc., has announced the hire of Mark S. Caltagirone, CPA to Herbein's Reading, PA office.
As a Senior Consultant in the Management Advisory Services Department, Caltagirone brings significant public accounting and banking experience to Herbein. Mark was previously a Partner at another leading regional Certified Public Accounting Firm and Senior Vice President in the commercial middle market group at Santander Bank. At Herbein, Mark will be responsible for performing closely-held business valuations, intangible asset appraisals and providing litigation support services.
"Mark is well known within the Greater Reading community and we are excited to bring him on board at Herbein. Mark brings a wealth of knowledge and business experience that will benefit both Herbein and our clients," stated Michael J. Rowley, Herbein's Chief Operating Officer.
He holds a Bachelor's Degree in Accounting and a Master's in Business Administration in Finance from Lehigh University. Mark is a current Board Member of the Law Foundation of Berks County and the Janus School (Mount Joy, PA). He currently resides in Wyomissing, PA.
For additional information contact abklatt@herbein.com, or to contact Mark directly email mscaltagirone@herbein.com.