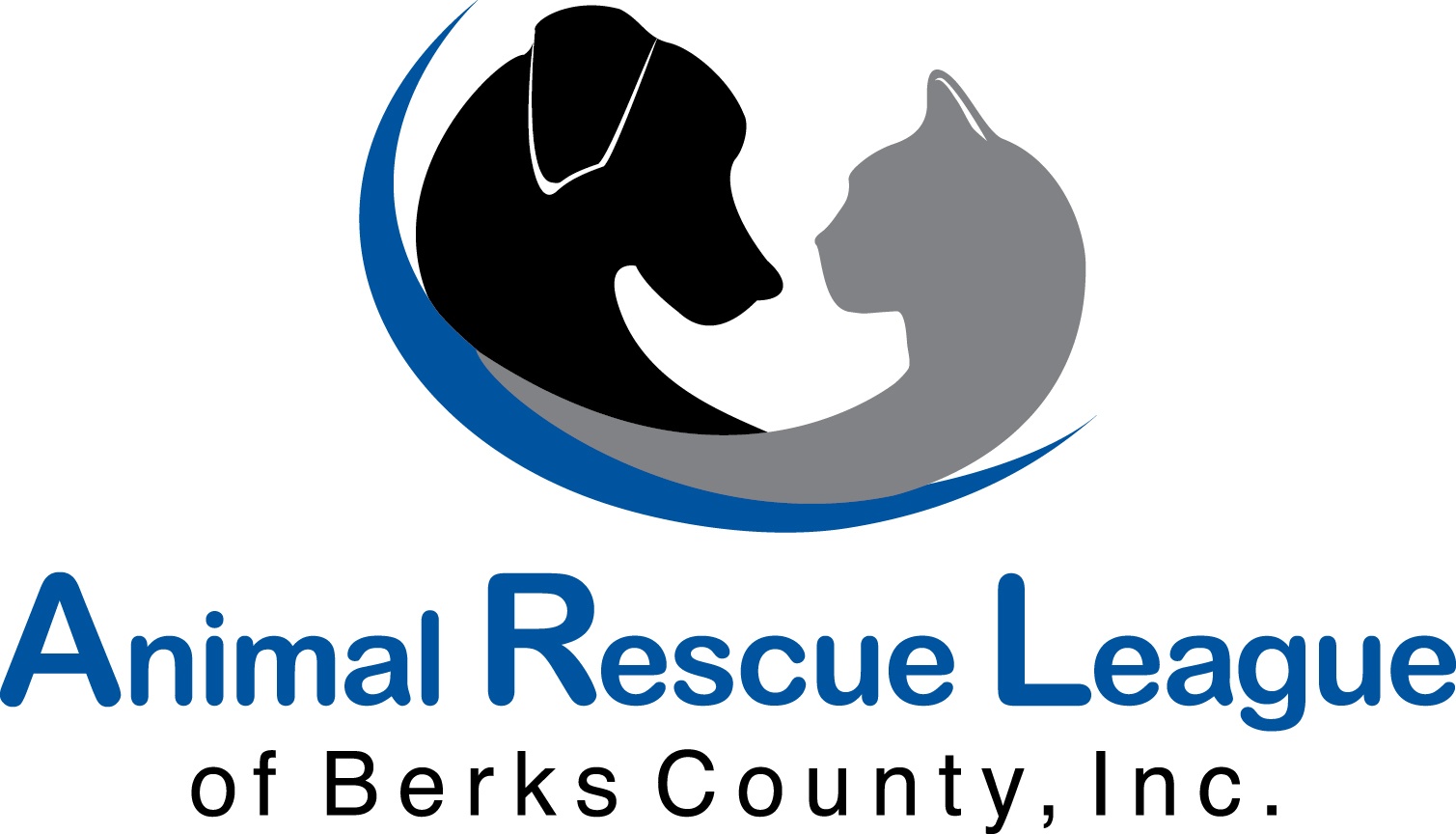 March Herbein Hero – Animal Rescue League of Berks County
Herbein is pleased to announce the Animal Rescue League of Berks County as the recipient of the March Herbein Community Heroes Award.
Since 1952, tens of thousands of animals have been spared the fate of uncertainty and given the opportunity to experience a more enriching and humane life through the services provided by the Animal Rescue League of Berks County, Inc. (ARL). The ARL's dedication to providing shelter and care for the unwanted and abused animals of Greater Reading has resulted in a comprehensive effort to not only provide the optimum level of care, but to enhance and guarantee a humane life for over 10,000 animals annually.
At any given time ARL cares for over 175 animals a day on their 10 acre facility, many of whom require veterinary care, rehabilitation, and training. Between the months of May through September, the shelter receives an average of 900 cats and 300 dogs per month. ARL is an open admission shelter, and they turn no animal away. The ARL operates at maximum capacity for 9 months out of the year, and during the that time, the shelter can receive up to 30 animals a day.
The $500 award will be presented on April 24th during an adoption event at the Animal Rescue League of Berks County sponsored by Berks • Fire • Water Restorations, Inc.℠ focused on animals and fire safety. The nomination was inspired by a local family who suffered the loss of pets during a tragic fire. The surviving pet was rescued from the fire and put on oxygen by the fire department. But the volunteer fire department had to use an oxygen mask designed for humans as they do not have an animal oxygen mask kit. The majority of Berks County's Fire Companies are not equipped with proper animal oxygen mask kits and have to use the oxygen masks designed for humans to save beloved family pets. With the help of Herbein's Community Heroes Award and the local community, the ARL will help purchase sets of animal oxygen masks for Fire Companies throughout Berks County.
The Herbein team thanks the Animal Rescue League of Berks County for their commitment to rescuing and raising awareness for animals and for inspiring the community to become animal advocates.
To learn more about the ARL of Berks visit www.berksarl.org
To apply for next month's Herbein Community Heroes Award, click here: http://www.herbein.com/communityheroes/