James A. Michalak Named AAM Volunteer of the Year
Herbein + Company, Inc. is proud to announce that James A. Michalak, CPA, CITP has been named the Association for Accounting Marketing (AAM) 2019 Volunteer of the Year. AAM's Volunteer of the Year award recognizes dedication to the association, involvement on committees and/or special projects, as well as professional accomplishments.
The first practitioner to receive this award, Jim has been a member of AAM since 2015 and has generously shared his time, talents and professional knowledge as valuable member of AAM's Finance Committee. Throughout his years on this committee, Jim has helped ensure AAM's financial health. Most recently, Jim was an active participant in the success of AAM's transition of management companies and was heavily engaged in the opening of AAM's investment account.
Herbein's CMO Jack Kolmansberger states, "Jim has become a recognizable icon of sorts for his ongoing commitment to AAM and to integrating the marketing role within a CPA firm. Jim has always been supportive of our firm's growth efforts, and his intellectual curiosity and passion for the industry led him to become more involved with AAM. Jim's continued willingness to make a difference has been incredibly beneficial to AAM as he has guided the Finance Committee and served on the Environmental Scanning Council, which is comprised of multi-disciplinary industry leaders. Our whole team is proud of Jim's accomplishments."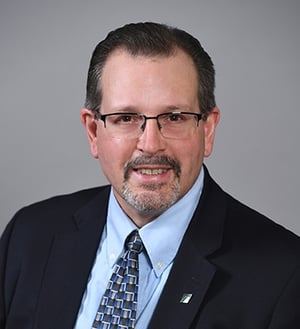 To read more about Jim click here.
The Association for Accounting Marketing (AAM) is the leading trade association focused exclusively on marketing and business development for the accounting industry, announced the recipients of its individual Marketing Achievement Awards (MAA) on June 12th at the MGM Grand Hotel during AAM's 30th Annual Summit at AICPA ENGAGE. Individual awards are presented annually in recognition of outstanding achievements in the accounting marketing profession, as well as contributions to AAM.