Herbein Elects New Chief Financial Officer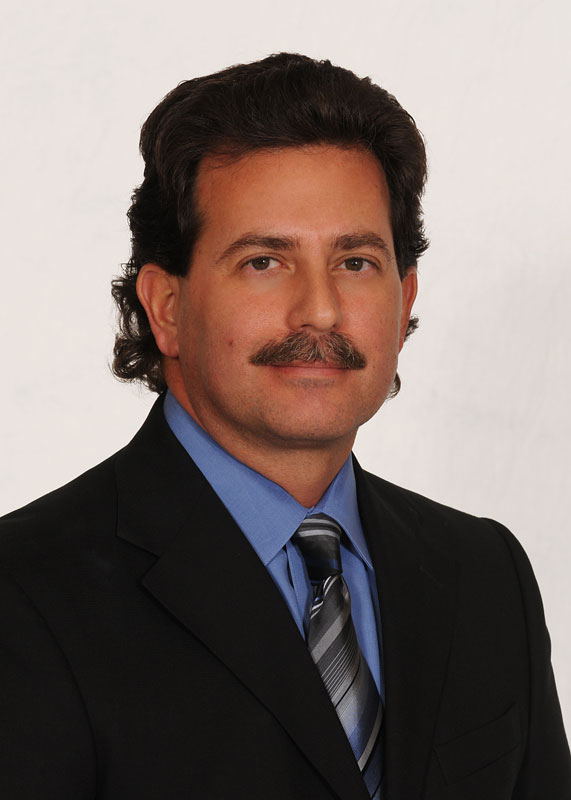 Herbein + Company, Inc. Elects New Chief Financial Officer
Reading, PA (October 14, 2010) – Herbein + Company, Inc. is pleased to announce that John T. Pagerly, CPA, Partner, has been elected Chief Financial Officer for a three year term effective October 1, 2010. As CFO John will oversee the entire firm's financial and accounting operations and will be a member of the Executive Committee.
John joined Herbein in 1981 and has served as a Partner in the accounting and audit department since 1995. John's primary areas of expertise are related to hospitality, manufacturing, wholesaling, hotels and audits of pension plans. He also specializes in mergers and acquisitions and business start-ups.
Herbein's COO Michael J. Rowley, CPA/ABC, CFF states "Strategically, the CFO serves a key role within our firm. Today's economy presents many challenges for every business, and John's experience and knowledge will help us continue to be successful."
John most recently served as the firm's partner in charge of marketing. In that role, he oversaw the marketing department, while supporting and leading the firm's growth initiatives.
John will continue providing service, guidance and insight to our clients he is currently responsible for. "The CFO position encompasses many of the same areas we help our clients deal with, so this creates a win-win for sharing knowledge and ideas," concluded Rowley.