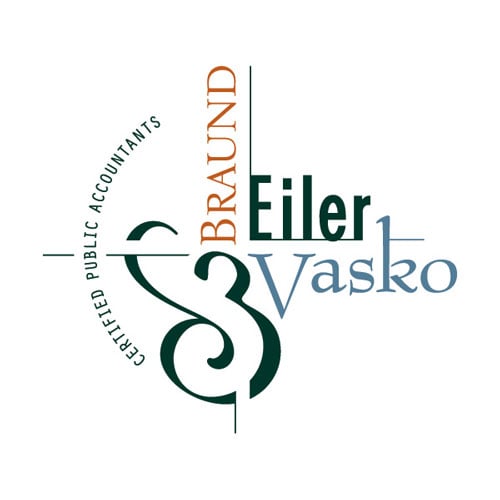 Herbein + Company, Inc. Announces Acquisition
Pittsburgh, PA (August 1, 2014): Herbein + Company, Inc. and Braund Eiler & Vasko (BEV), jointly announce that Herbein has acquired BEV effective immediately.
Herbein + Company, Inc. is one of Pennsylvania's leading regional certified public accounting firms with 150+ employees in offices in Pittsburgh, Greensburg, Reading, Camp Hill, Exton and Allentown.
BEV is a nine-person firm located in Allison Park, and all operations will remain in that Route 8 location which becomes Herbein's seventh office. Herbein Senior Manager, David Cordier, CPA, MST, who has been based in the Pittsburgh office since 2001, will lead the Allison Park office.
Thomas L. Bakaitus, Jr, CPA, MST, Herbein Partner and Operating Officer, calls the acquisition a win-win-win for Herbein, BEV and BEV's client base." Bakaitus states, "Both firms are known for servicing closely-held clients in manufacturing, distribution, professional services and other privately-owned enterprises. In fact, we have already worked together on one particular client, so we have seen how this will be beneficial. Herbein brings depth of knowledge and resources to the mix and the Allison Park office gives us the opportunity to be a part of the vibrant North Hills."
BEV Founding Partner, Blair Eiler, CPA, has announced his retirement and states "BEV started as a traditional tax and accounting firm decades ago and thanks to our talented staff; it's grown into the multi-dimensional firm it is today. Many of our clients have been with us for several decades, and while I'll miss working with them personally, I know that Herbein is the right team to take our clients into the future. Herbein's commitment to helping area businesses grow and individuals succeed was a key factor in our decision."
The majority of BEV's staff including former BEV partner Larry Vasko, CPA will remain with the firm. Vasko says, "We're all looking forward to being part of a group with the experience and resources that Herbein brings to the table." Herbein will continue to offer tax, audit and accounting services, business consulting and payroll services from the Allison Park office. "Our clients should find the transition to Herbein to be relatively seamless," said Vasko.
For questions on this announcement please contact Elizabeth Bershok at eabershok@herbein.com or 412-392-2345.