Herbein Announces Steven M. Wolf as Partner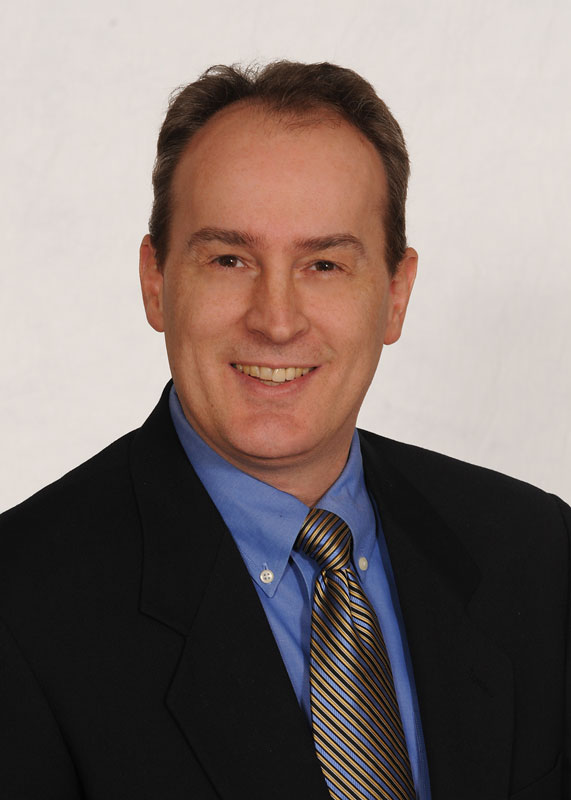 Herbein + Company, Inc. Announces Steven M. Wolf as Partner
October 1, 2012 – Herbein is pleased to announce that Steven M. Wolf, CPA has been promoted to partner, effective October 1, 2012.
Steve has an impressive record with over twenty years of experience in tax and business consulting services. He serves a variety of industries including manufacturing, wholesale and retail sales, construction, and professional services. Steve began his career at Herbein in 1992 in the Audit Department and has served in the Tax and Small Business Department since 1998. He is a leader in the firm's Business Exit Planning and Research and Experimentation tax credit programs. Steve's commitment to client service, developing staff, and making a difference for the firm make him a welcomed addition to the Herbein partnership.
"We are delighted to welcome Steve to the partnership. Steve personifies the kind of professional that everyone at Herbein strives to be. He is extremely talented with debits and credits, but he is able to understand his clients' big picture. Clients like to work with Steve because they can see how much he cares about them," asserts Herbein's Chief Operating Officer Michael J. Rowley, CPA/ABV, CVA, CFF.
Steve is the Chair of Herbein's Client Service Cornerstone Committee. As such, he is responsible for guiding Herbein towards the stated goal to provide world class service. Steve oversees the firm's Client Satisfaction Survey, Client Seminar Series, and Team Training initiatives. Under his leadership, the committee has expanded membership and continues to enhance the firm's overall quality.
Steve lives in Leesport. He graduated from Kutztown University with a Bachelors of Science Degree in Accounting in 1992 before joining Herbein + Company, Inc.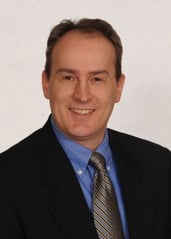 Steven M. Wolf, CPA
Partner
610.378.1175
smwolf@herbein.com