Herbein Announces Douglas E. Wood as Partner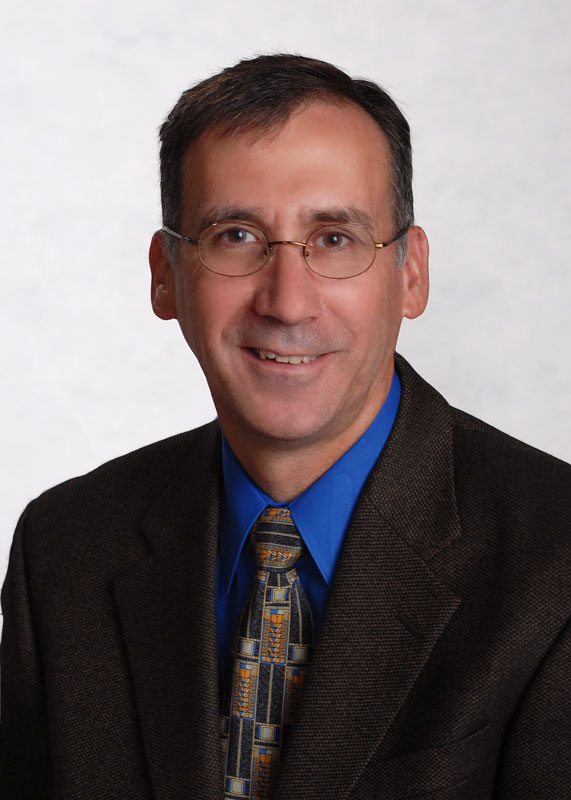 Herbein + Company, Inc. Announces Douglas E. Wood as Partner
Reading, PA (October 1, 2010) – Herbein + Company, Inc. is pleased to announce that Douglas E. Wood, CPA, CCIFP has been promoted to partner within our firm, effective October 1, 2010.
Doug graduated from Elizabethtown College with a Bachelors of Science Degree in Accounting in 1978. Prior to joining Herbein in 2002, Doug served as Treasurer and CFO of a conglomerate of construction companies. Doug has also worked for two regional certified public accounting firms as well as a Big 4 firm.
Doug's focus areas include Herbein's Small Business and Tax Department, and he has emerged as a leader in the Construction and Real Estate industries. "Doug brings a unique talent and experience skill set to Herbein's clients. As a former CFO, Doug can identify issues that go beyond the numbers," asserts Herbein's COO Michael J. Rowley, CPA/ABV, CVA, CFF.
Doug's cost segregation work has resulted in tax savings of over $4 million for companies that have built or completed facility renovations. He currently serves as President of the Greater Berks/Lehigh Valley PA Chapter of Construction Financial Management Association (CFMA), Treasurer of the Keystone Businessmen Club, and is a member of the Associated Builders and Contractors - Keystone Chapter.
Doug is an avid birdwatcher and amateur naturalist who serves as a volunteer hawk counter for the Hawk Mountain Sanctuary. He also enjoys golf and fantasy football. Doug currently resides in New Ringgold with his wife Pat.