Christopher Turtell Named to Lehigh Valley Business 40 Under 40 List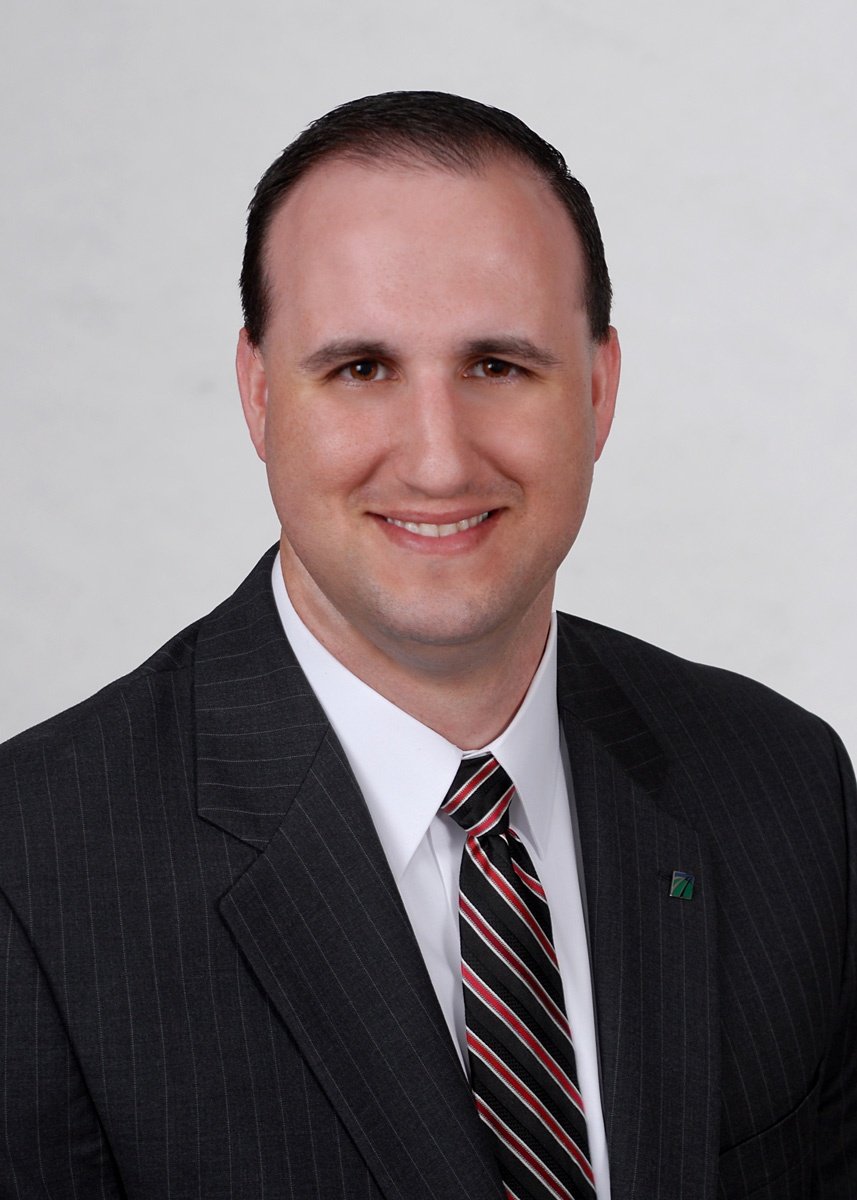 Christopher M. Turtell, CPA, a partner of Herbein + Company, Inc., was named one of the 40 young professionals as the Lehigh Valley Business 2017 Forty Under 40.
Turtell was selected for his commitment to business growth, professional excellence, and the community. An independent panel of judges reviewed the nominees and scored them based on their achievements.
Cited for their contributions to their company, industry, and community, the honorees will be recognized at the fifth annual Forty Under 40 awards reception and ceremony sponsored by DeSales University's ACCESS and Master of Business Administration programs on Thursday, June 15, at Bear Creek Mountain Resort in Longswamp Township. Please consider attending this event!
As a Partner in the Accounting and Auditing Department, he is responsible for leading audit engagements with a specialty in local governments including compliance with Uniform Grant Guidance requirements.
Chris is a frequent speaker at the PICPA School District and Local Government Conferences as well as the Pennsylvania Association of School Business Officials annual conference. He also helps develop and present in-house and client seminars on emerging industry issues and best practices. Additionally, Chris is heavily involved in the firm's quality control process for internal inspections and peer reviews.