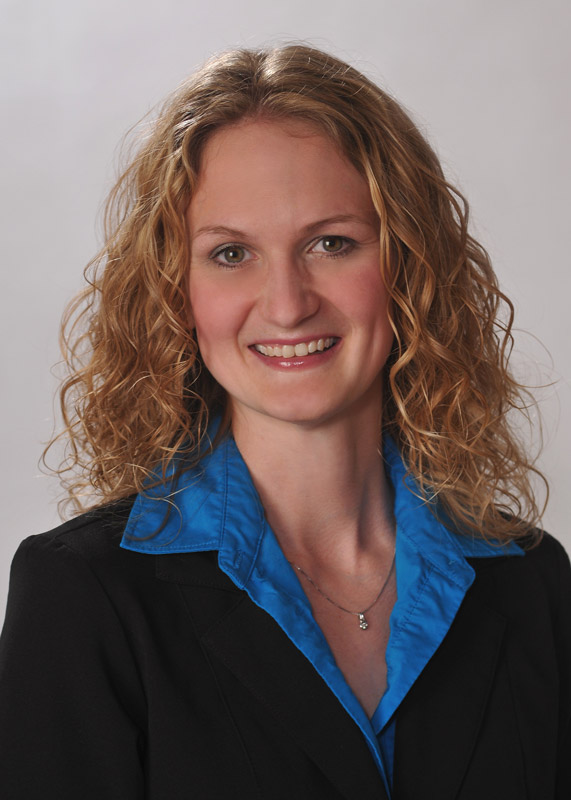 Christopher Kunkle Receives PICPA Young Leader Award
Reading, PA (October 9, 2018) – The Pennsylvania Institute of Certified Public Accountants (PICPA) has honored Christopher S. Kunkle of Herbein + Company, Inc., as a Young Leader Award for 2018. The Young Leader Award recipients have demonstrated leadership skills that will propel their success in a profession committed to protecting the public interest.
Christopher S. Kunkle, CPA, CFE, CITP, is a Manager in Herbein's Accounting and Auditing Department. Chris's primary areas of expertise are related to software and manufacturing clients, as well as employee benefit plan audits. Chris is responsible for managing audits of all sizes, ranging from large fortune 500 software developers to small, local manufacturing businesses and service providers.
The PICPA's Young Leaders Award program recognizes members under the age of 40 who demonstrate their commitment to the accounting profession through active PICPA or community volunteer efforts.
A list of all recipients can be found at www.picpa.org/grow-your-career/young-leaders