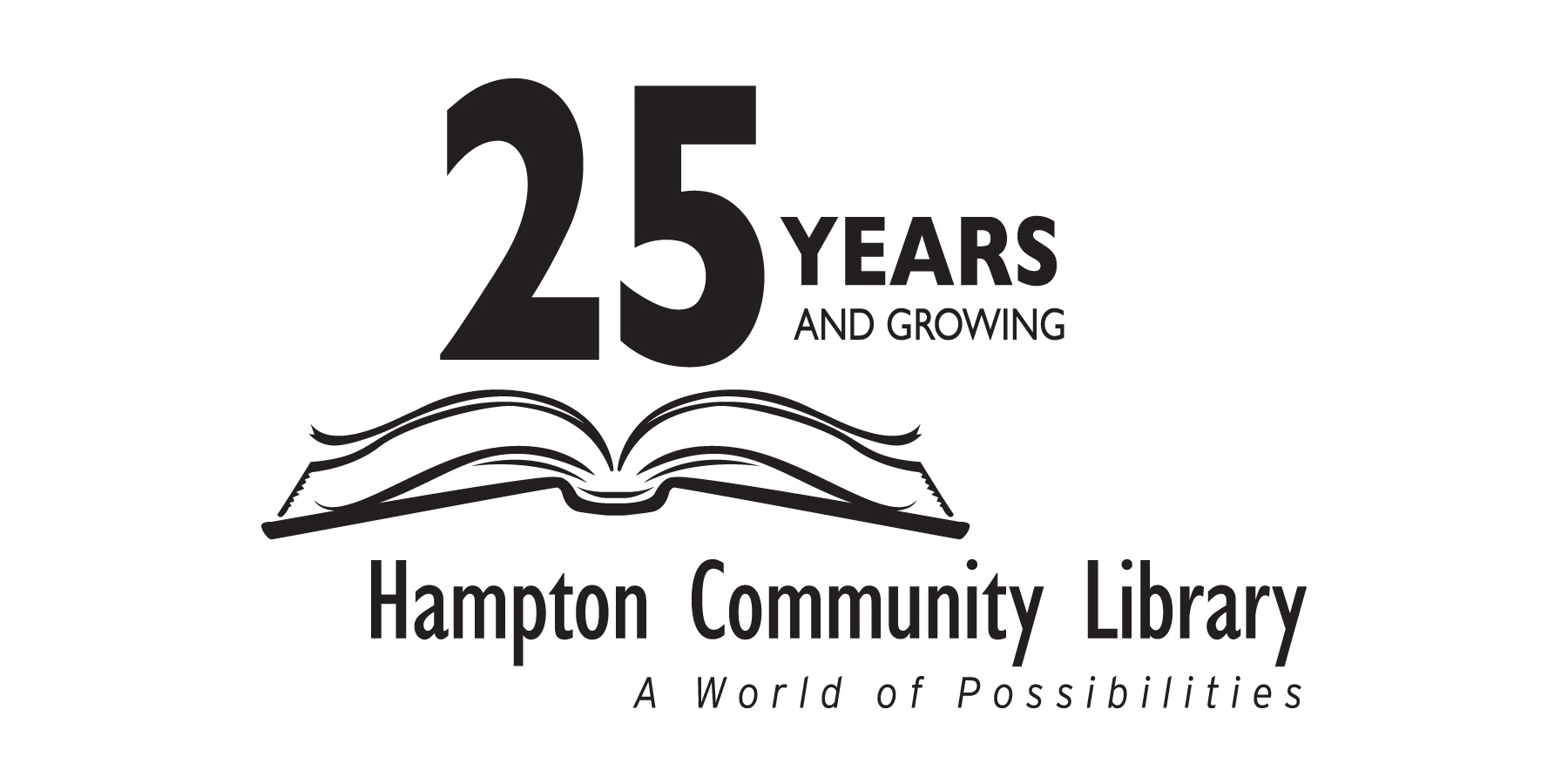 Herbein is pleased to announce Hampton Community Library as the recipient of the April Herbein Community Heroes Award.
Over twenty-five years ago, a group of Hampton Township, PA residents got together and fought for their own community library roughly 15 miles North of Pittsburgh. Their efforts paid off when the doors of the Hampton Community Library (HCL) opened in September 1990.
HCL takes pride in being an integral part of the community. As Director Suzanna Krispli says, "We're not just about books. We want to create a place where the whole community can interact." As summer approaches, HCL pays particular attention to children in grades K-8. Since children can lose up to one grade in reading comprehension during summer vacation, HCL hosts a summer reading program that serves over 800 children.
Highlights include story times, art and creative movement programs and incentive based campaigns. This summer, HCL will roll out a special Olympic-themed project called On Your Mark…Get Set…Read! Children's Librarian Jennifer Nicol has also designed Miss Jen's Creative Crew which will combine works of famous artists with craft projects.
The $500 Herbein Community Hero award will be used to bring in new programming support for these summer music and art initiatives including guest speakers and additional supplies.
The Herbein team thanks Hampton Community Library for their commitment to serving the children of Hampton Township all year long.
To learn more about Hampton Community Library click here: http://www.hamptoncommunitylibrary.org/
To apply for next month's Herbein Community Heroes Award, click here: http://www.herbein.com/communityheroes/