July Herbein Hero - Greensburg Faith in Action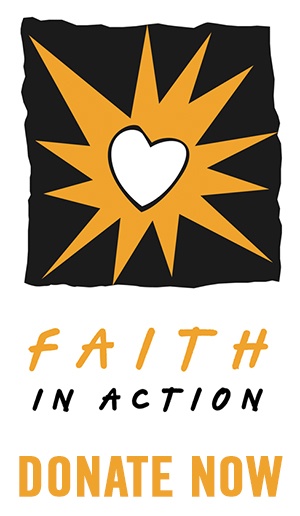 July Community Hero: Greensburg Faith in Action
Herbein is pleased to award the July Herbein Community Hero award to the Greater Greensburg Faith in Action in the amount of $500.
As accountants, Herbein + Company is well-known for helping our clients achieve success. As your neighbor, we would like to work with you to recognize and reward those who are focused on making our communities better.
Greater Greensburg Faith in Action is a non-faith based organization that serves older adults in the community with non-medical services. Together with four other Faith in Action groups in Westmoreland County, Greensburg Faith in Action provides services that allow the elderly to stay in their homes.
Volunteers assist participants with transportation needs, home safety checks, grocery shopping, minor home repairs and yard work. Caregiver relief is another important function performed by the volunteers and frequently visits involve simply sharing a cup of coffee, reading to a participant or working on their favorite puzzle.
160 participants are currently being serviced by Greensburg Faith in Action. Combined with the four other Faith in Action sites, it can be difficult to coordinate volunteers and participants. A centralized call service would help greatly, but the funds for such a service have not been available.
The Herbein Heroes award money will help fund a centralized call service that would handle all incoming calls for all sites – matching volunteers and participants more effectively. The group is hopeful that the service will be up and running this fall.
THANK YOU Greater Greensburg Faith in Action!
To apply for next month's Herbein Community Heroes award click here.