IRS Telephone Scam Continues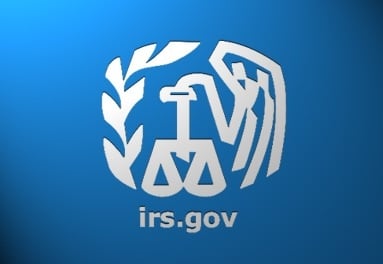 IRS Telephone Scam Continues
Even though tax season has officially ended, taxpayers should be aware of an aggressive and sophisticated telephone scam that has topped the IRS's 2015 "Dirty Dozen" scam list. For the past several months, con-artists have been altering their Caller ID numbers and forging IRS badge numbers to give the impression that they are indeed working to collect debts for the government; in actuality, these scammers have been pressuring victims into disclosing personal information and paying large sums of money that they do not owe.
These callers frequently focus on people they label as "easy targets": recent immigrants, the elderly and those with a history of back taxes. They often employ threats to convince their victims into payment or admission of Social Security and credit card numbers. To avoid falling prey to these scammers, take the following tips into consideration.
A legitimate agent of the IRS would first contact you by mail concerning any unpaid amounts; only a con-man would demand payment or information without any previous attempts at communication. Furthermore, the IRS always gives debtors a chance to question or appeal the amount of money they supposedly owe, while the scammers intimidate taxpayers into immediate payment with threats of arrest, deportation and suspension of business and driver's licenses. Never reveal any personal information over the telephone or release payment through a prepaid debit card; the IRS does not operate through any of these procedures.
Hang up the phone immediately if you are harassed in any of the above manners, and if you are further hassled by follow up emails, you can report the incident at www.tigta.gov, or at the official website of the IRS (www.irs.gov).