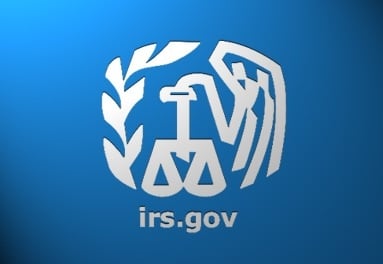 The IRS reissued a caution to taxpayers regarding sophisticated and hostile phone scammers claiming to be the IRS. Individuals are often told "they are entitled to big refunds, or that they owe money that must be paid immediately." The calls are typically aggressive and threaten victims with consequences such as arrest, deportation, or shutting off utilities..
This scam has been going on for the past few years and local law enforcement departments do not have the resources to investigate these crimes. Everyone should be aware of this scam since awareness is the best remedy to protect us from becoming a victim. This threat by terrorism has permeated our society and any one of us may have already experienced this intimidation. Here are some tips to avoid the scam:
The IRS will never call you on the phone to demand immediate payment.
The IRS will never call about taxes owned without first mailing you a notice.
The IRS will never demand that you pay taxes without giving you the opportunity to question or appeal the amount the agency says you owe.
The IRS will never require you to use a specific payment method for your taxes, such as a prepaid debit card.
The IRS will never ask for credit card or debit card numbers over the phone.
The IRS will never threaten to have you arrested for not paying.
If you get a phone call from someone claiming to be from the IRS and asking for money, you should:
Hang-up the phone and call the IRS at 1-800-829-1040.
If you know you don't owe taxes, report the incident to the Treasury inspector general for tax administration, at 1-800-366-4484, or online at https://www.treasury.gov/tigta/
For additional information about this article please contact Esther Marino at ehmarino@herbein.com.