Herbein + Company, Inc. Promotes Christopher M. Turtell to Partner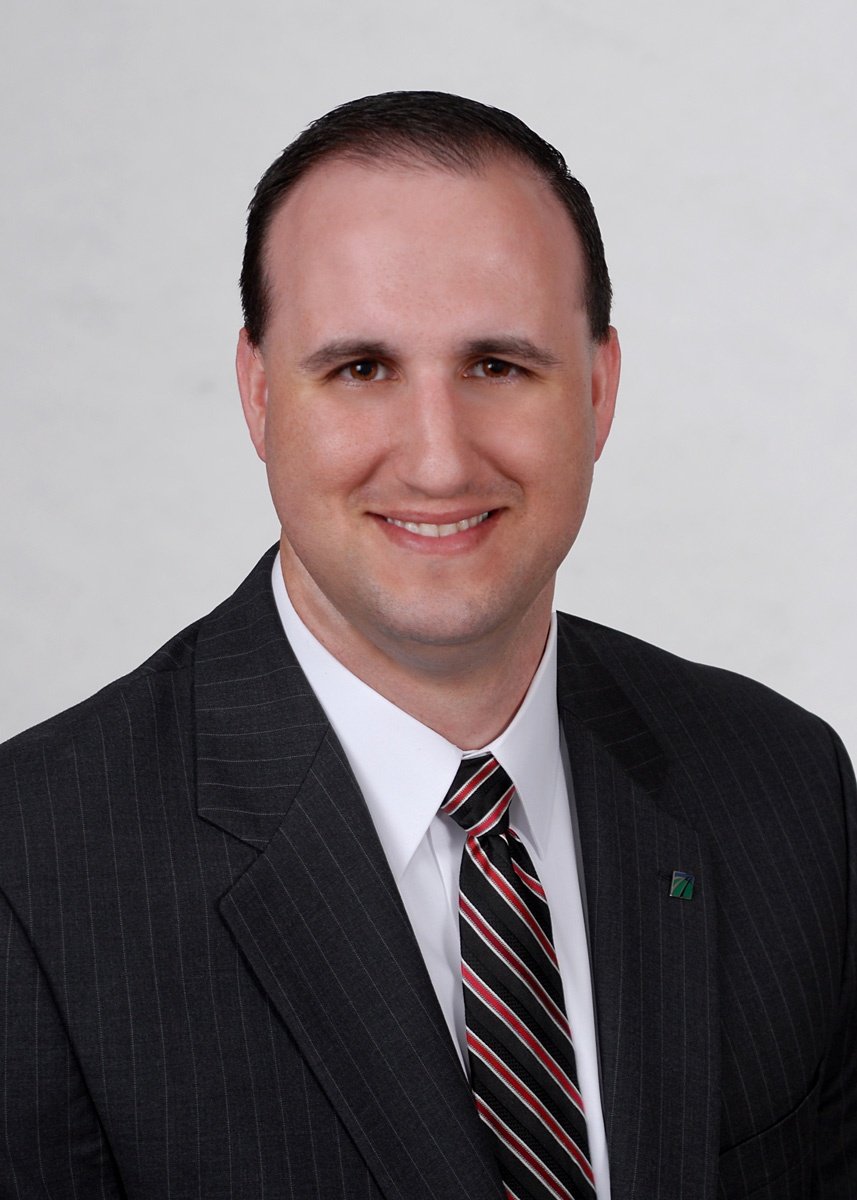 October 26, 2016 – Herbein + Company, Inc. is pleased to announce that Christopher M. Turtell, CPA has been promoted to partner, effective October 1, 2016.
Chris has an impressive track record focused on local governments. As a Partner in the Accounting and Auditing Department, he is responsible for leading audit engagements with a specialty in local governments including compliance with Uniform Grant Guidance requirements. Chris's commitment to client service, developing staff, and making a difference for the firm make him a key member of the Herbein + Company, Inc. team.
"Chris is a proven leader who is equally proficient at making a board presentation as providing support to our younger team members. Chris has been a dedicated driver of client innovation through sharing of industry information and providing operational insights. His positive impact on our firm will continue to grow through his strong mentorship, work ethic, and desire to continuously improve our client experiences. We are thrilled to have Chris join the ranks of partner at Herbein + Company, Inc.," asserts Herbein's Chief Operating Officer Michael J. Rowley, CPA/ABV, CVA, CFF.
Chris is a frequent speaker at the PICPA School District and Local Government Conferences as well as the Pennsylvania Association of School Business Officials annual conference. He also helps develop and present in-house and client seminars on emerging industry issues and best practices. Additionally, Chris is heavily involved in the firm's quality control process for internal inspections and peer reviews.
Chris lives in Spring Township with his wife and two sons. He graduated from Elizabethtown College with a Bachelor's of Science Degree in Accounting before joining Herbein + Company, Inc.