February Herbein Hero - Animal Friends of Westmoreland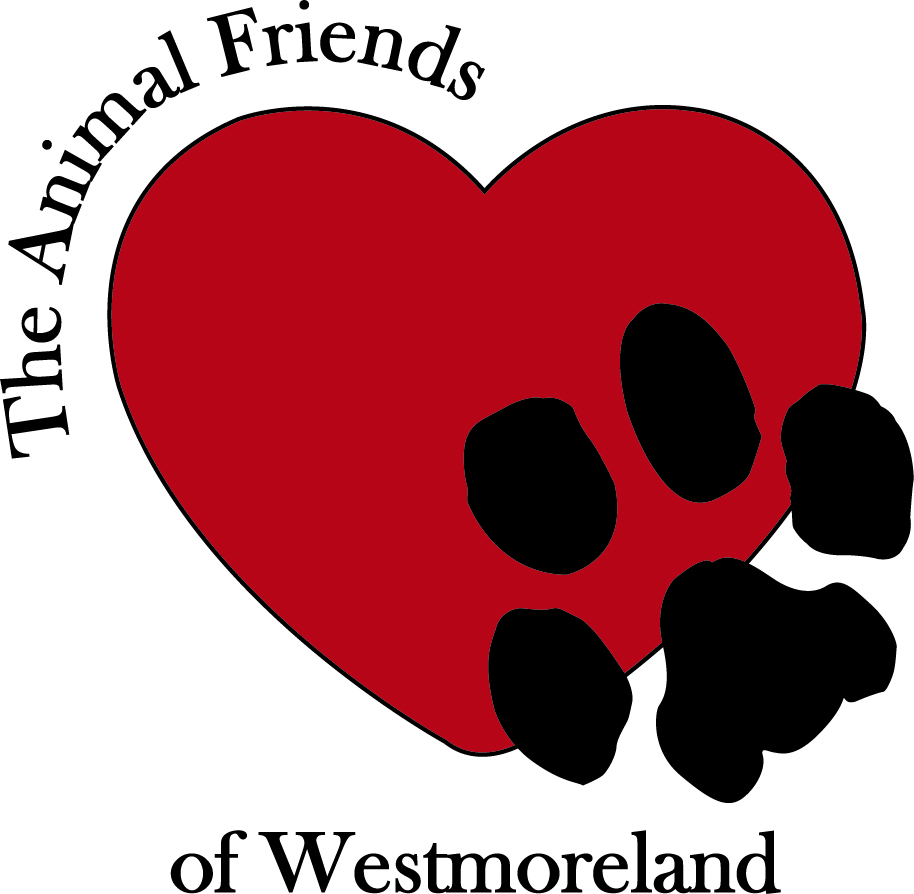 February Herbein Hero – Animal Friends of Westmoreland
Herbein is pleased to announce Animal Friends of Westmoreland as the recipient of the February Herbein Community Heroes Award.
This no-kill shelter has saved more than 2,000 dogs, cats and rabbits since its start ten years ago. Founder and President, Candy Nelson, began by forming a network of foster homes until opening their current shelter in Youngwood, PA (about 30 miles southeast of Pittsburgh) in 2009. The shelter can house 25 animals at a time and is open to the public Monday through Friday.
On Saturdays, you can find Animal Friends of Westmoreland at the Greensburg PetsMart where you can meet some of the dogs and cats available for adoption. In addition to caring for these rescued animals, Animal Friends of Westmoreland focuses on educating the public on the importance of pet adoption and spaying and neutering.
Their dedication to helping animals extends beyond their immediate community. In August 2014, Animal Friends of Westmoreland leapt into action when the state closed down the Fayette County SPCA – Society for the Prevention of Cruelty to Animals. Dozens of volunteers donated 1,000 man-hours over 5 days and transformed a 3,000 square foot vacant building into a temporary shelter. Over 50 animals were saved.
The $500 Herbein Community Hero award will be put towards vet bills (their biggest expense) as well as shelter utilities and gas and maintenance for the cargo van that transports the animals.
The Herbein team thanks Animal Friends of Westmoreland for their commitment to rescuing and rehoming animals and for inspiring the community to become animal advocates.
To learn more about Animal Friends of Westmoreland, click here: http://animalfriendswestmoreland.org/
To apply for next month's Herbein Community Heroes Award, click here: http://www.herbein.com/communityheroes/