Succeed with Confidence
As a leading CPA advisory firm, Herbein leverages deep industry knowledge and resources to deliver innovative and strategic client solutions. Our values-based approach supports our mission and is essential to what we do – and who we are.
Insights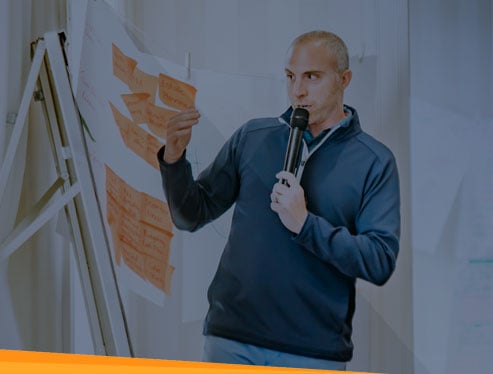 New Lease Accounting Standards
All about the new lease accounting standards - how your business can prepare - including resources and information you can rely on here.
Learn More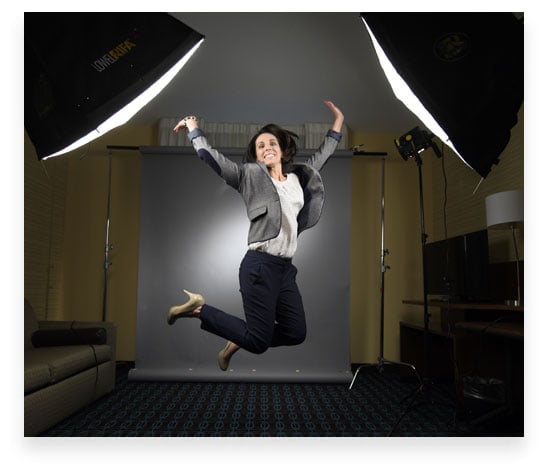 Take a leap into your own Herbein Experience
At Herbein, we are committed to creating impact for our people, our clients, and our communities. Our team members know – and experience – how this commitment sets us apart from other firms.

Subscribe to Herbein's latest insights and news.