Carl Herbein named Chairman of the Berks County Convention Center Authority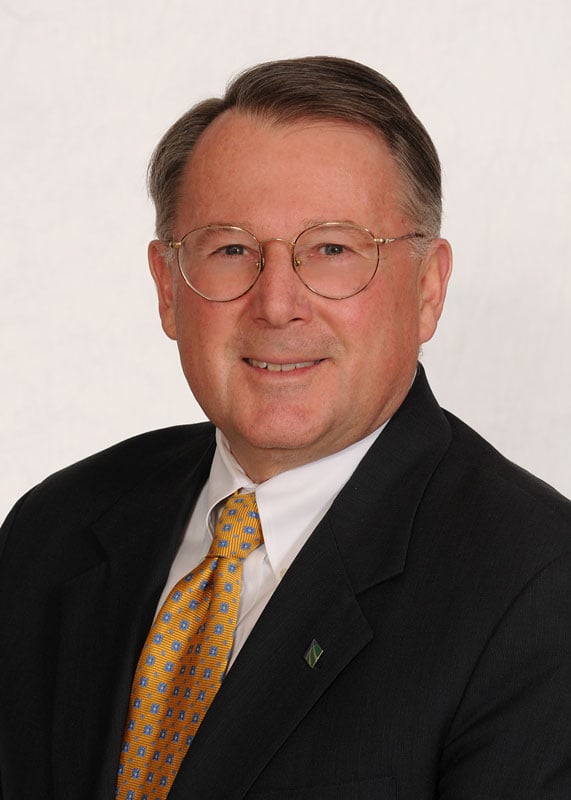 Carl Herbein named Chairman of the Berks County Convention Center Authority
Carl Herbein has been named Chairman of the Berks County Convention Center Authority (BCCCA). Mr. Herbein has been a member of the Berks County Convention Center Authority Board since its inception in 1996 and will continue to serve along fellow board members P. Michael Ehlerman, Michele Richards, Michael Fiucci, Michael Gombar Jr., Burlee Adams, and John Ernesto.
Herbein serves as Chief Executive Officer for Herbein+Company, Inc. based in Reading, Pennsylvania. Founded in 1972, Herbein+Company is a regional certified public accounting firm.
This appointment comes after the announcement that P. Michael Ehlerman will step down as Chairman and assume the role of Vice Chairman. Mr. Ehlerman, who lead the efforts to build the Santander Arena (then named the Sovereign Center), has held the role of Chairman for over twenty years, after being appointed to the role in June of 1996.
Said Ehlerman "I'm most appreciative for having the opportunity to serve this board for over 20 years. The Berks County Convention Center Authority is in good hands and I look forward to working with the present board to continue oversight of the Santander Arena and Santander Performing Arts Center"
Additionally the Berks County Convention Center Authority elected Michele Richards as Treasurer and Michael Fiucci as Secretary during this morning's board meeting.