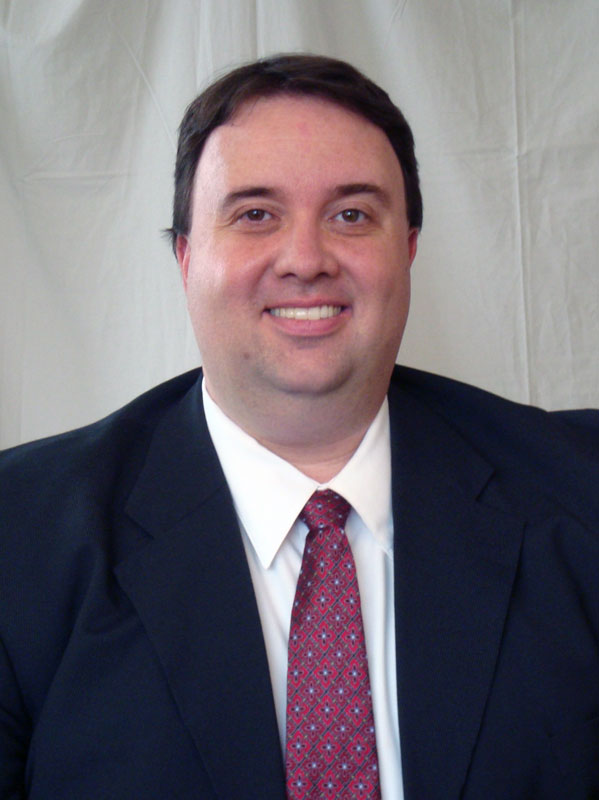 When Business Finds Itself in the Middle of a Divorce
Randall C. Raifsnider, ASA, MBA - Herbein + Company, Inc.
Divorces are typically quite contentious. Certainly the issues of child custody and ownership of personal assets are highly emotional. Likewise, a business valuation for divorce purposes is often a challenging process that carries its own unique set of difficulties.
This article addresses issues or questions that may arise when completing a business valuation for divorce.
Read this article, published in the 2013 fall Pennsylvania CPA Journal.
Click here to read more about Randall Raifsnider, or contact him at rcraifsnider@herbein.com or 610-378-1175.