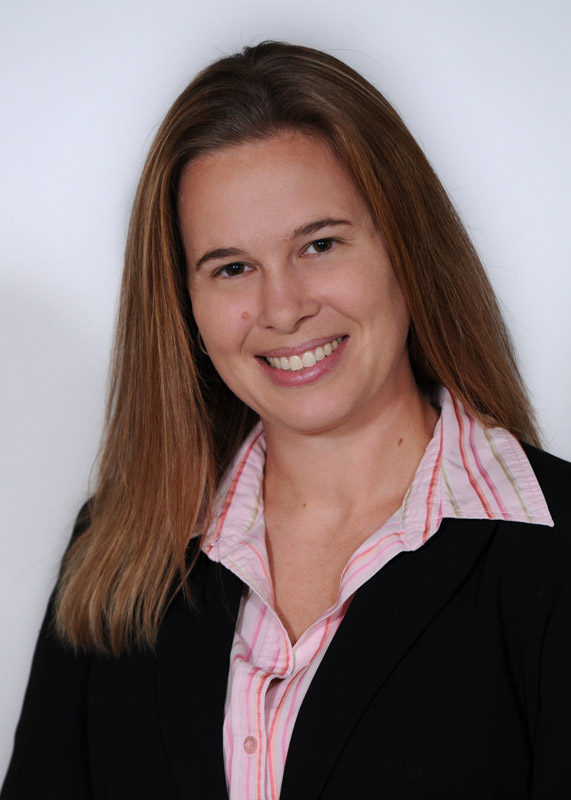 Tax Planning and Considerations
So you're getting married - Congratulations! This exciting time in your life is flooded with anticipation and planning checklists; checklists for the ceremony and venue, flowers, the perfect dress, celebratory toasts and much more. Paying attention to how marriage changes your tax picture can save your bank account for years after the wedding hustle and bustle is over.
By adding tax planning to your wedding checklists, you will likely have an easier time this tax season and down the road. The following list is tax planning considerations that you and your fiance may want to consider.
Click here to read the entire article featured in the Women2Women Magazine.
Questions or concerns? Contact the author Stacy Weller at saweller@herbein.com or read more about her here.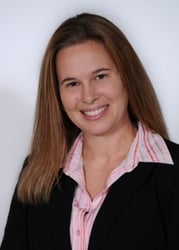 Stacy A. Weller, CPA
610-378-1175
saweller@herbein.com