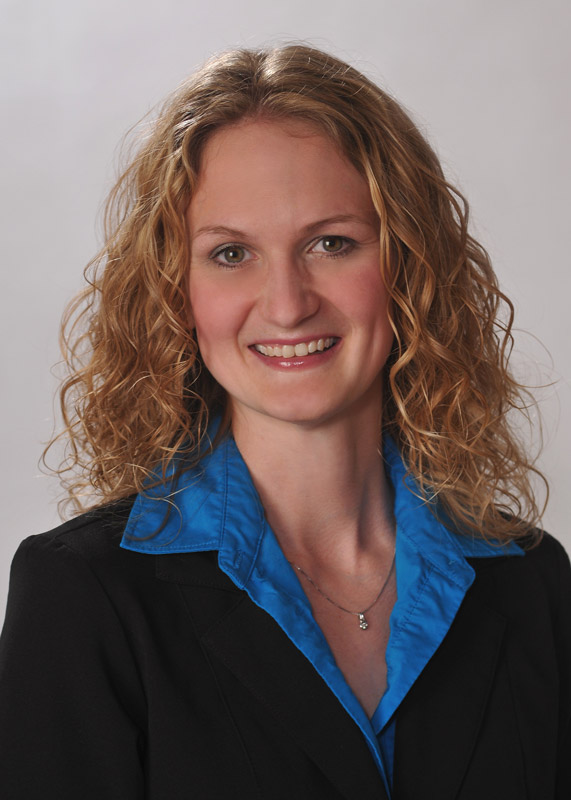 Roxanne McMurtry Receives PICPA Young Leader Award
Reading, PA (October 9, 2013) – The Pennsylvania Institute of Certified Public Accountants (PICPA) has honored Roxanne N. McMurtry of Herbein + Company, Inc., as a Young Leader Award for 2013-2014. The Young Leader Award recipients have demonstrated leadership skills that will propel their success in a profession committed to protecting the public interest.
Roxanne N. McMurtry, CPA, a Manager in the Accounting and Auditing department at Herbein currently serves as co-chair of the PICPA Reading Chapter Emerging CPAs Committee.
The PICPA's Young Leaders Award program recognizes members under the age of 40 who demonstrate their commitment to the accounting profession through active PICPA or community volunteer efforts. "Our young CPAs represent the future of the profession as well as the PICPA," says PICPA President Robert F. Firely Jr., CPA. "Roxanne has been recognized by her peers as a leader in the PICPA who will shape our profession and make a difference in our community."
The 2013-2014 Young Leader Award group was honored Sept. 23, 2013 at PICPA's annual Leadership Conference in Harrisburg, Pa. A list of all recipients can be found at www.picpa.org/youngleaders.