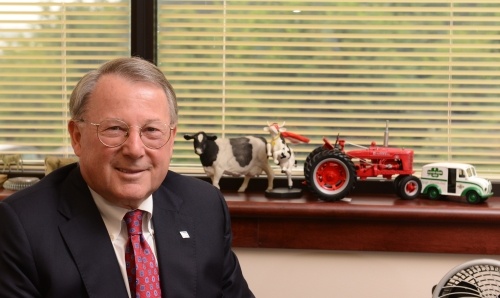 Rising to the Top
Carl Herbein didn't plan it, but his success as an accountant would be built on the dairy business
"Growing up on a dairy farm in Oley Township, Carl Herbein embraced the early-rising, hardworking life of a farmer. He saw there was more to life than the farm from his friends in the college prep classes. So he decided to trade the dairy business for college and become an accountant."
Read the entire article in the August 6, 2013 - Reading Eagle Business Weekly here.
Featured image from Reading Eagle article.