Reading Eagle Company Honors 10 for Farm/City Unity Efforts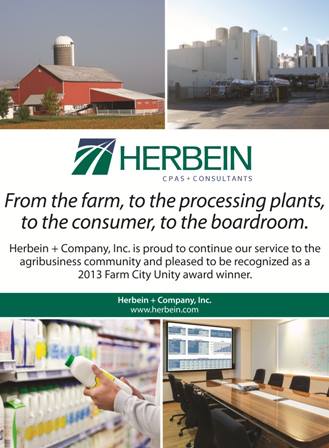 Reading Eagle Company Honors 10 for Farm/City Unity Efforts
"Ten local organizations were honored Wednesday by Reading Eagle Company for their efforts to unify the agricultural community and the traditional business community.
The 2013 Farm/City Unity Awards were presented at a ceremony on the Penn State Berks campus. The awards acknowledge outstanding effort by an individual or organization to bridge the two business sectors in the county." - 8/1/13 Reading Eagle
Click here to read the August 1, 2013 Reading Eagle Article: Reading Eagle Company Honors 10 for Farm/City Unity Efforts.