Lydia Miller, CPA Joins the Herbein Team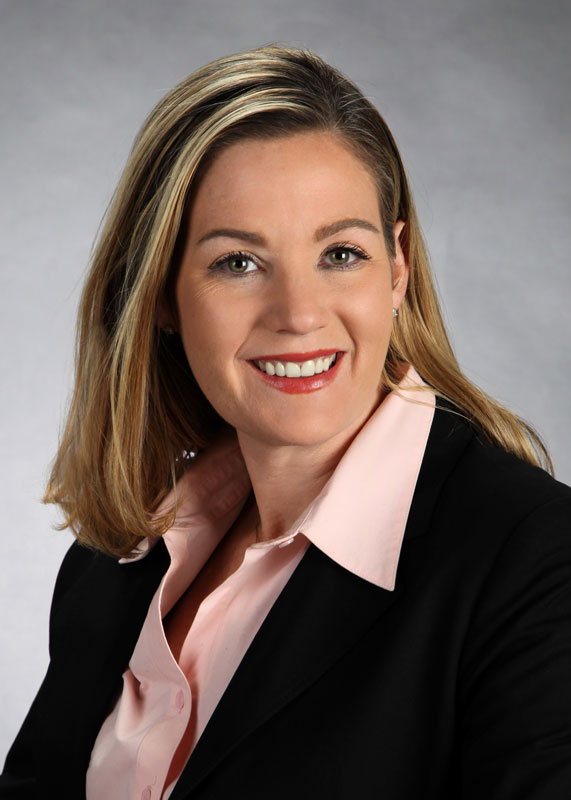 Herbein + Company, Inc. Announces the Hire of Lydia Miller
Pittsburgh, PA (October 16, 2013): Herbein + Company, Inc., a leading regional CPA firm, is pleased to announce the addition of Lydia R. Miller, CPA to the position of Audit Manager in the firms Pittsburgh office.
Miller, based in the Pittsburgh office, will be managing Herbein's Western Pennsylvania nonprofit/government practice. She is a graduate of the University of Cincinnati and has more than 15 years of experience working with nonprofit entities, colleges and universities and employee benefit plans.
She has also served as an instructor and speaker for the Pennsylvania Institute of Certified Public Accountants (PICPA) on the topics of audit, accounting and financial management issues.
To read more about Lydia Miller click here or contact her at lrmiller@herbein.com.