Jack Kolmansberger Elected 2013 Vice-President for National Association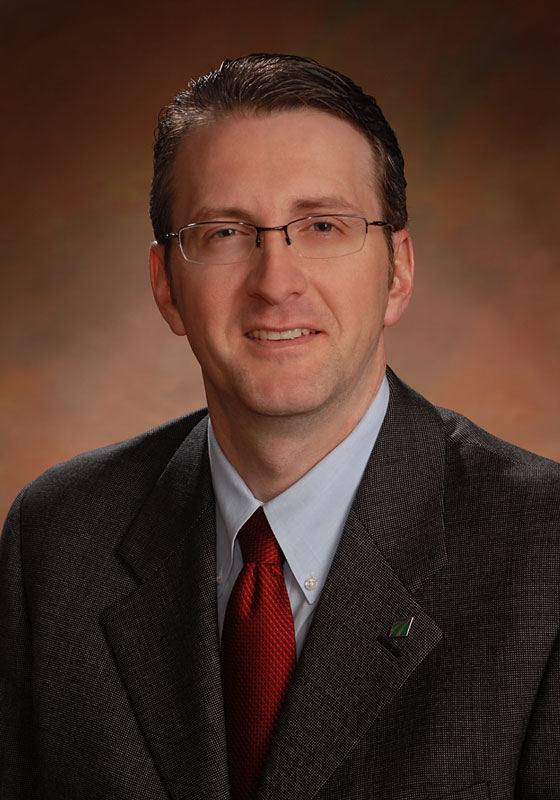 Jack Kolmansberger of Herbein Elected 2013 Vice-President for the Association for Accounting Marketing (AAM)
Reading, PA (August, 2013) – Herbein + Company, Inc. has announced that Chief Marketing Officer, Jack Kolmansberger has been elected the 2013 – 2014 Vice President for the Association for Accounting Marketing (AAM). He previously served as secretary during 2012-2013.
Kolmansberger brings over 15 years of experience in accounting marketing to the AAM board. His responsibilities at Herbein include branding initiatives, promoting a firm-wide marketing culture, increasing process efficiencies, and directing new business development opportunities. Kolmansberger is a graduate of Villanova University (B.S. in Business Administration with a Marketing Concentration, 1989). He is a past president of the Greater Philadelphia Chapter of the Association for Accounting Marketing (AAM) and is the recipient of the AAM's 2006 National Volunteer of the Year award.
The AAM board of directors will guide the association through its various programs that assist accounting marketing professionals. Programs include meetings, webinars and other educational events that provide assist marketing professionals in meeting the unique challenges of marketing professional accounting services. The association also assists its members by providing networking opportunities and benchmarking research data, as well as career development guidance.
Joining Kolmansberger, who began his one-year term July 1, are the following officers: president Katie Tolin, director of practice growth at Rea & Associates; president-elect Kerry Sullivan-Lechner, marketing director at Anderson, ZurMuehlen & Co; secretary Art Kuesel, founder of Kuesel Consulting; and treasurer Laura Snyder, manager at Crowe Horwath. Erinn Keserica, regional marketing manager at Cherry Bakaert, is immediate past president.