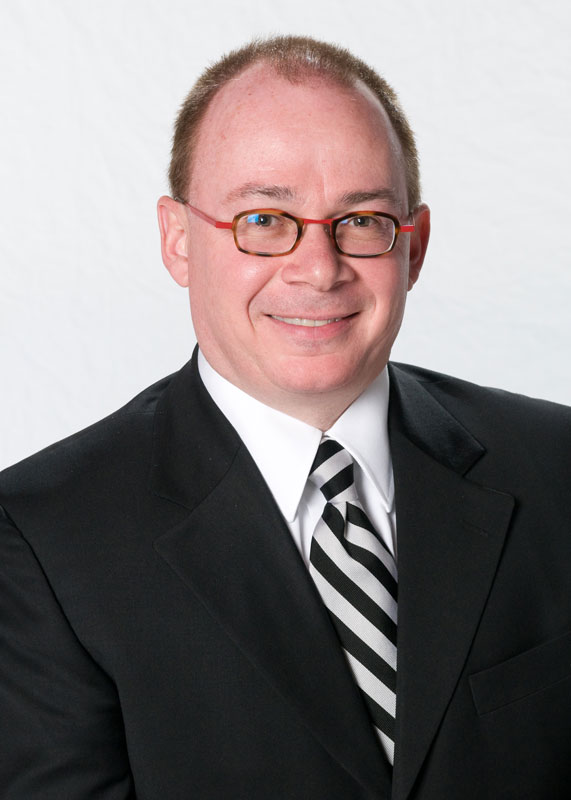 Pittsburgh, PA (May 4, 2017): Herbein + Company, Inc., a leading regional CPA firm with 8 offices including Pittsburgh, Greensburg and Allison Park, is pleased to announce that the firms' Operating Officer, Thomas L. Bakaitus, Jr., will serve as the Spring 2017 graduate and undergraduate commencement speaker at California University of Pennsylvania.
The graduate commencement ceremony will be held on the evening of Friday, May 12th followed by the undergraduate ceremony on Saturday, May 13th – both at the Convocation Center on the Cal U campus.
Mr. Bakaitus received his undergraduate degree from Cal U in 1983 in Administration and Management and went on to earn a Masters in Taxation (MST) from Duquesne University. He joined Herbein + Company, Inc. in 1993 and was named Partner in 2001. Pittsburgh Magazine has named him a 5-Star Wealth Manager six times, including 2017. He has also been awarded California University of Pennsylvania College of Liberal Arts Alumnus of the Year (2011) and one of the 2015 "Top 10 Public Accounting professionals" in Pennsylvania by the National Academy of Public Accounting Professionals (NAPAP).
For additional information contact Elizabeth Bershok at eabershok@herbein.com.