Bob Firely Begins Term as President of PICPA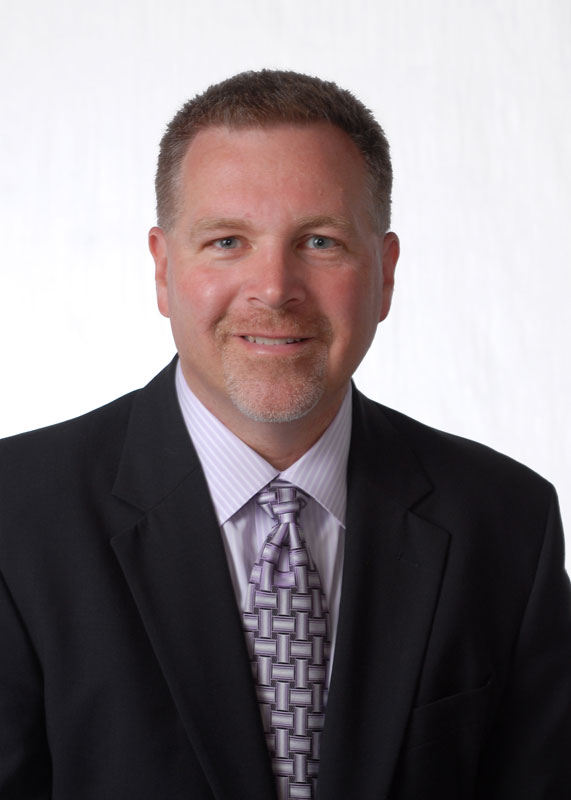 Bob Firely Begins Term as President of PICPA
Robert F. Firely Jr., a certified public accountant (CPA) from Sinking Spring, Pa., was elected 2013-2014 president of the Pennsylvania Institute of Certified Public Accountants (PICPA) at its 116th Annual CPA Convention held in Philadelphia.
Firely is a partner in charge of Herbein + Company Inc.'s accounting and auditing department in Reading, Pa. He is chair of the PICPA's Foundation Board of Directors, is a member of the PICPA's Budget and Finance and Member Services committees, and is a past president of PICPA's Reading Chapter, to name just a few of his commitments to the PICPA.
Outside of his volunteer leadership with the PICPA, Firely is active in his community and profession. He is a member of the Allinial Global Accounting & Auditing Committee, the Reading Area Community College Accounting Advisory Committee, and John Paul II Society Finance Committee. He is also treasurer of the Greater Reading Chamber of Commerce and holds a Charted Global Management Accountant designation.
"I am honored to serve as president of PICPA," Firely says. "I will devote all my efforts to move forward initiatives that support our more than 20,000 members. I am especially enthusiastic about our efforts regarding diversity in the profession, and will work with our diversity task force to advance this initiative."
Firely received his bachelor's degree from Penn State University.
Other PICPA members elected to serve as 2013-2014 officers are Jerry J. Maginnis, president-elect (Philadelphia), Julius C. Green, vice president (Philadelphia), Martin A. Fritz, vice president (Pittsburgh), and Lisa A. Myers, treasurer (Camp Hill, Pa.).
Read more about Bob Firely here.