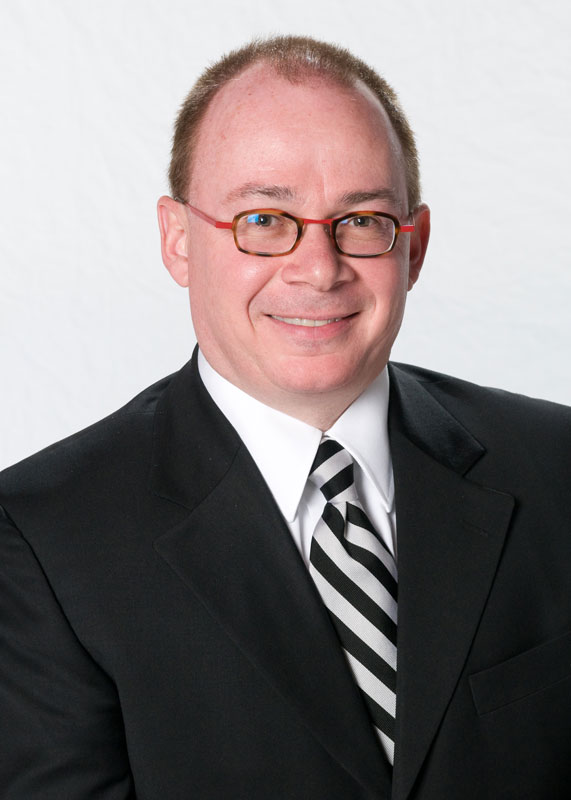 Pittsburgh Accountant Selected for Prestigious "Top 10" Accounting Award
Oct. 30, 2015 -- The National Academy of Public Accounting Professionals (NAPAP) has selected Thomas Bakaitus, Jr., CPA, of Herbein & Company, Inc. in Pittsburgh as one of the 2015 "Top 10 Public Accounting Professionals" in Pennsylvania.
"We are very pleased to recognize Mr. Bakaitus, whose expertise, leadership and outstanding accomplishments in the field of public accounting have earned him this significant honor," says Paul Witte, Executive Director of NAPAP.
A primary charter of the National Academy of Public Accounting Professionals is to recognize and distinguish the Top 10 Public Accounting Professionals in each state. The accountants who make the NAPAP "TOP 10" list demonstrate an extensive amount of knowledge, skill, experience and success in the field of accounting. To achieve this award, the accountants must first be nominated by industry peers or satisfied clients. The nominees are reviewed by the NAPAP research committee, which evaluates each nominee's credentials against the award criteria, and compiles a list of finalists from which the NAPAP Board of Governors selects the Top 10. Selection criteria include education, years of experience, areas of expertise, certifications, publications, awards, leadership, and client satisfaction.
Bakaitus became a Partner with Herbein in 2001, and currently serves as the Partner-in-Charge of all aspects of Herbein's Western Pennsylvania operations. He also serves as Operating Officer of Herbein and as Assistant Secretary of the firm's Executive Committee. His experience includes individual, partnership and corporate tax planning and preparation, and client representation before federal, state and local taxing authorities. Bakaitus also has specialized experience in consulting partnerships, corporations and start-up companies. Areas where he has worked extensively include construction, affordable housing, manufacturing and healthcare.
Bakaitus earned a B.A. in Administration and Management with a concentration in Accounting from California University of Pennsylvania, as well as a Master's in Taxation from Duquesne University. He is a Certified Public Accountant (CPA) in the Commonwealth of Pennsylvania.
Bakaitus was named the 2011 Alumnus of the Year at California University of Pennsylvania College of Liberal Arts, and also a Pittsburgh 5-Star Wealth Manager for Individual Tax in 2010 and 2011. He is a member and Past President of the Allegheny Tax Society, a member of the American Institute of Certified Public Accountants (AICPA), and a member of the Pennsylvania Institute of Certified Public Accountants (PICPA).
For details, visit www.napapweb.org, or click here to read more about Thomas L. Bakaitus, Jr.