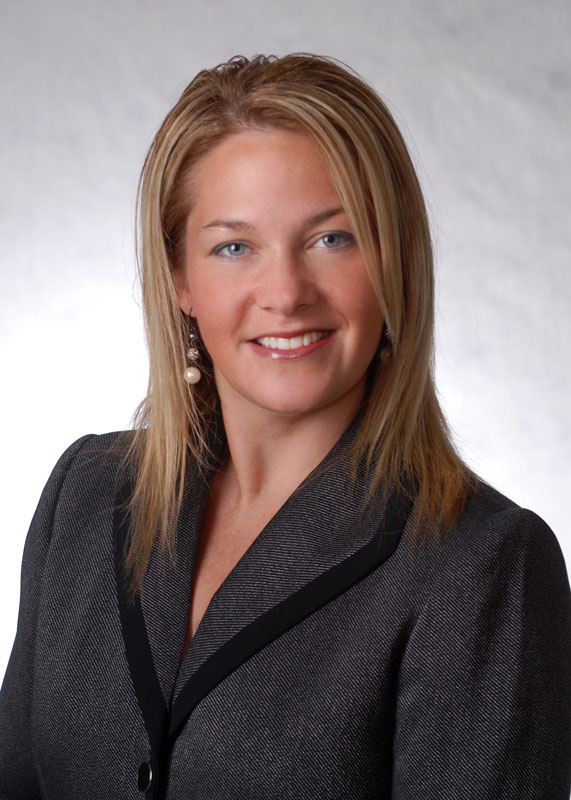 Avoiding The Most Common Plan Mistakes
"Do not wait for an audit from the Internal Revenue Service (IRS) to solve your plan's operational problems. Sponsors should regularly conduct self-reviews of their plan's operations to fix—and, even better, prevent—problems, sources say."
Read the entire article from Plan Sponsor Magazine quoting Carolyn M. BryNildsen, CPA, CFE here.