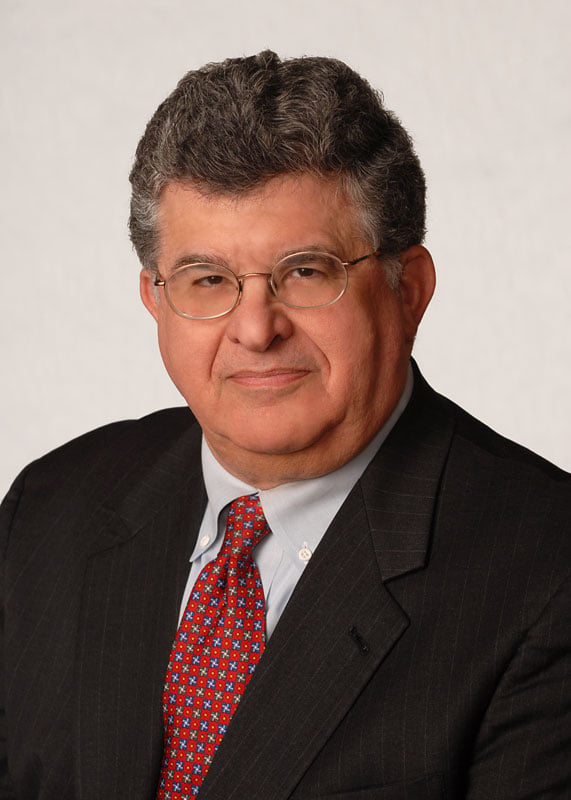 Workplace Fraud and Prevention
Fraud in the workplace does not only happen from external sources, but could also happen from within a company itself. Internal fraud occurs on the employee level, and also happens at the management level. Employees find ways to commit fraud in the workplace through embezzlement and theft using an expense account, company credit cards and other resources entrusted to them by their supervisors and firms. Similarly, fraud at the management level occurs through bribery, price fixing and earnings management (manipulation of financial statements).
These methods of fraud cause companies huge losses every year and there is no company that is immune to these occurrences. There are hacking and IT threats to companies from insider employees or from outsiders using employee's help. This is of high importance, especially in our current modern world where most companies use and will increasingly use, computers and IT for their advancement. This leaves companies at a higher risk of getting hacked into.
In order to avoid these occurrences from happening, companies should focus on eliminating fraud at multiple areas, using division of labor, audits and criminal background checks. Segregation of duties amongst the employees and assigning supervisors for employees reduces the possibilities for fraud because there are multiple individuals involved in the process of finishing a specific task. Conducting annual audits and using employee appraisals and evaluation is crucial for management to know whether or not fraud is taking place and at what level. This would deter fraudsters from committing fraud because there is a higher possibility for them to be caught. The company should also set the correct tone of fraud management in the workplace through informing the employees about methods of fraud detection, whistle-blowing protection and establishing a clear employee code of ethics and workplace regulations, where integrity and confidentiality are rewarded. This ensures that they are aware of how the company deals with fraud. Furthermore, the company should use criminal background checks, and maintain constant vigilance in the workplace.
Another highly successful method for fraud detection is the use of a hotline. A hotline such as Red Flag Reporting provides a totally anonymous method to the employees of an organization for reporting fraud or discrimination or other unethical behavior. Some systems, such as Red Flag Reporting, provide reports that are analyzed by an experienced fraud examiner before they (the reports) are sent to the employer in order to provide a preliminary assessment of the matter. Red Flag Reporting also provides web-based reporting and periodic fraud awareness training to a firm's employees, as may be requested.
For additional information contact the author Robert M. Caster at rmcaster@herbein.com or read more about him here: Robert M. Caster biography. Article information contributed by Fady Wilson.