Where Can I Find Butter Prices?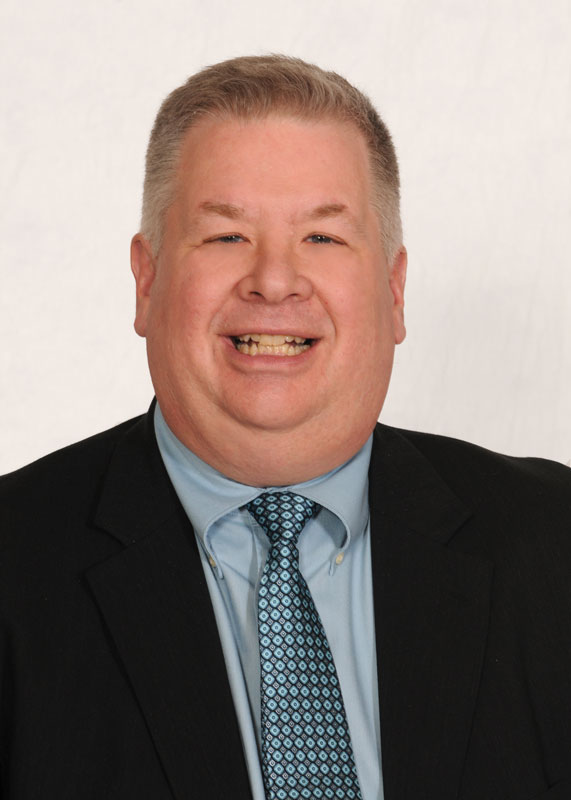 Where Can I Find Butter Prices
An article by Ron Mong, CPA on butter prices during the shutdown
With the federal government shutdown now in its second week many of our dairy clients are asking: "Where can we find the CME butter prices?"
CME butter prices are needed in dairy industry to correctly price bulk cream sales and purchases. Butter prices from the CME are also used to forecast future butterfat costs. Estimating future butterfat costs is an important part of pricing ice cream mixes, coffee creams, and other high fat dairy products.
The usual industry source for CME butter prices is the weekly USDA Dairy Market News. This widely read publication has been discontinued during the fiscal turmoil in Washington DC. The CME butter prices were easy to find every Friday afternoon at the bottom of page one.
The CME is not a government entity and sales of butter and cheese have continued. The dairy industry continues to need the price data.
We have two web sites to suggest as an alternate source of CME butter prices.
The first place to look is the CME web site. The advantage of this site is that it has the authority of coming directly from the CME. However we don't prefer this site because it only displays one day at a time. Also it quotes prices in 1000 pound lots, so a little mental math is needed to obtain the price per pound.
A better suggestion for CME butter prices is www.dailydairyreport.com We like this site because it shows a whole weeks activity and it also computes the weekly average. Many dairies price cream transactions on the weekly average. The butter price is shown per pound.
You don't have to subscribe to the Daily Dairy Report to reach the home page where the CME butter prices are displayed. However you might want to check it out. Mary Ledman and her staff do an excellent job of reporting daily on the movement of dairy prices and industry events.
For any questions, please contact the author: Ron W. Mong, CPA at rwmong@herbein.com. Click here to read more about Ron.