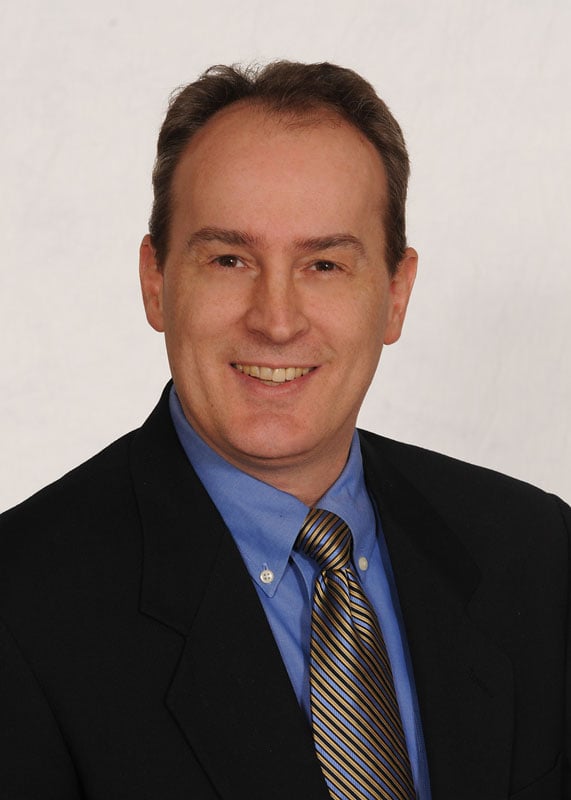 Health Care Reform Constitutionality Upheld – It's Time to Revisit the Tax Impact
Steven M. Wolf, CPA
The June 28th Supreme Court decision on health care reform has generally left the Affordable Care Act and the Health Care and Education Reconciliation Act intact. The item which has received the most attention was the individual mandate to carry health insurance. However, the Act has several other provisions that may affect you as well. So what does that mean to you and your business? Here are some of the broader-reaching tax provisions to be aware of and their effective dates.
W-2 Reporting
Beginning in 2013 for the 2012 tax year, employers filing more than 250 W-2 forms will be required to report health care coverage costs on their employees W-2 forms.
For more information on this, see our June 30, 2012 article Health coverage Reporting Requirements on Form W-2.
Health Flexible Spending Arrangements (FSAs)
For plan years beginning after January 1, 2013, there will be a $2,500 limit on employees' annual contributions to their FSAs. The limit does not apply to employer nonelective contributions.
Medical Device Excise Tax
Beginning in 2013, the law provides for a new 2.3% medical device excise tax on sales of taxable medical devices by manufacturers and importers. Medical devices generally include instrument, machine, implant, apparatus or in vitro reagent intended for humans. Eyeglasses, contact lenses, hearing aids, and similar devices generally available to the public at a retail level are excluded.
Employer Shared Responsibility and Individual Mandate
Beginning in 2014, employers that had 50 or more full-time employee equivalents in the preceding year must provide affordable minimum essential health coverage to full time employees or pay a penalty of up to $2,000 per year per for each full time employee over the threshold of 30 employees.
The individual mandate to carry health insurance also begins in 2014 with penalties being phased in over three years. Certain individuals may be exempt, including those on Medicaid and Medicare and those unable to afford coverage. Premium assistance tax credits for lower-income individuals will be available.
Medical Deduction Threshold for Itemizers
Beginning in 2013, the threshold for claiming medical deductions as an itemized deduction on your 1040 goes from 7.5% to 10% for everyone under age 65. For those 65 or older, the 7.5% rate will continue to apply through 2016.
Additional Medicare Tax
Beginning in 2013, the law imposes an additional 0.9% Medicare tax on wages and self-employment income for single filers earning over $200,000, joint filers with income over $250,000, and married separate filers with income over $125,000.
Medicare Tax on Investment Income
Beginning in 2013, the law imposes a 3.8% Medicare contribution tax on unearned income for certain individuals. The tax is imposed on the lesser of the individual's net investment income for the tax year or their modified adjusted gross income in excess of $200,000 ($250,000 for married joint filers and $125,000 for married separate filers).
Investment income generally includes interest, dividends, annuities, royalties, rents, passive activity income, and capital gains (excluding gains from active trade or business).
These provisions are some of the more broad-reaching tax provisions yet to take effect. There are many other provisions, tax and non-tax related, to take effect and some which are already effective. Making sense of all this and putting dollars to it can be quite a chore. Proper planning now may enable you to save on future health costs and taxes. For additional information visit http://www.healthcare.gov/law/index.html.
For more information or any questions, please contact the author Steven M. Wolf, CPA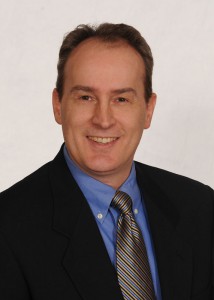 Steven M. Wolf, CPA
Senior Manager – Herbein + Company, Inc.
P: 610-378-1175
smwolf@herbein.com