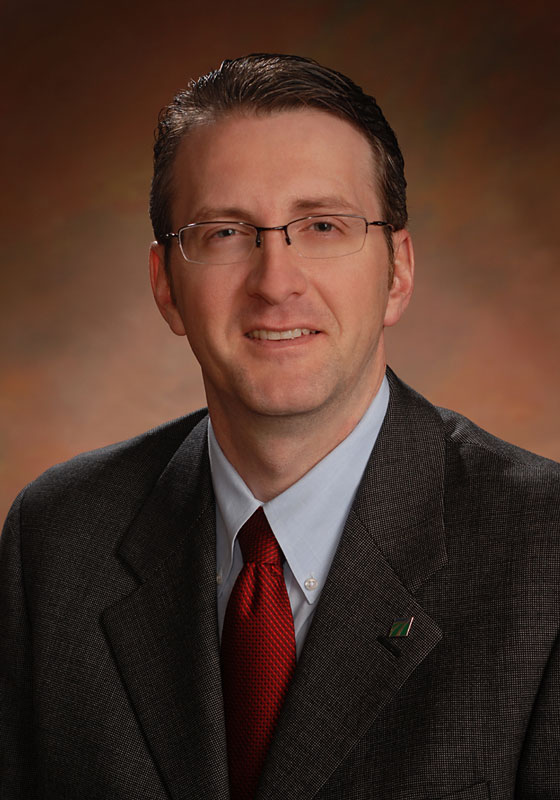 Welcome to the new www.herbein.com!
Herbein celebrates our 40th anniversary in 2012. A comparison between technology then and technology today is shocking. Even more shocking is the rate of acceleration over the past 20 years, the past 10 years, and even the past year. Today we're routinely doing things that were previously unimaginable. Sometimes we look at technology as a curse (does anyone turn off their smartphone on vacation) but we are fortunate in many ways.
In preparation of the latest incarnation of herbein.com, we listened to clients and our own team regarding what should be on the site and how it should be laid out. We have eliminated some sections, but most importantly, we have added a few key features.
Our new website will feature a blogging section - the Herbein Hub. This blog will be the Hub at the center of our communications. You can count on seeing regular postings regarding all aspects of services and industries. These blog articles will be straight from Herbein's professionals and will discuss any current hot issues and their views on them.
We're excited by the opportunities. Also included are links to our social media outlets. In many ways, our website details our capabilities and successes on behalf of our clients. Our social media presence really shows the personality of the firm. A key concern expressed by our clients via our Client Loyalty Survey was about how they don't know what other services may be of benefit to them. This site addresses that concern directly – the Services and Industries pages are drawn from our actual experience, not just from a list of every service known to CPAs.
Take a tour of our new site! If you have any questions, concerns, input - or if you simply just want to tell us what you think, please contact us! We'd love to hear from you. Email gotfeedback@herbein.com.
We view this new website as the start to another chapter in our firm's history… we don't know what the future holds, but we're sure it will be an exciting adventure!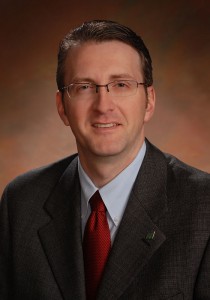 Jack M. Kolmansberger
Chief Marketing Officer
jmkolmansberger@herbein.com