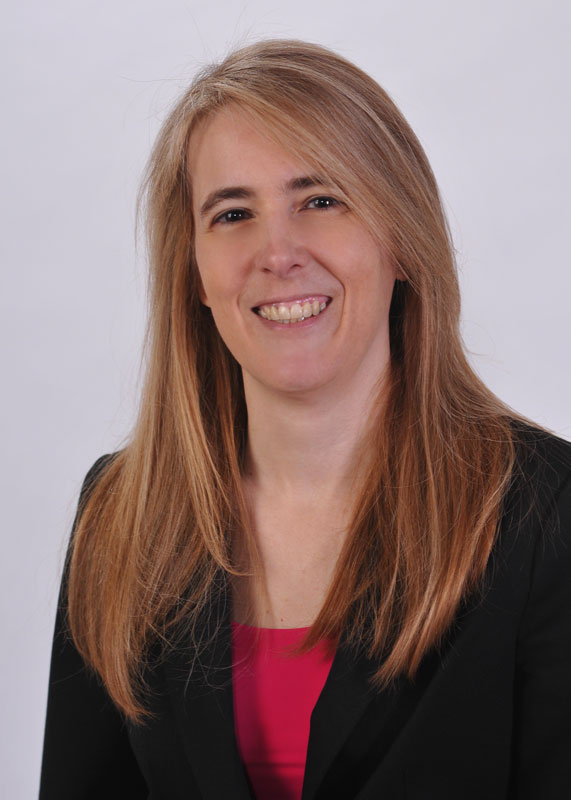 Transitional Reinsurance Fee Filing Reminder – may need action by November 15
Health insurers and plan sponsors of self-funded major medical plans must submit their annual enrollment count to the US Department of Health and Human Services (HHS) by November 15, 2014. Reporting and payment of the fee must be done online at www.pay.gov. The online form will automatically calculate the fee. The employer may choose whether to make a one-time payment or pay in two installments.
Background
Between 2014 and 2016, the Affordable Care Act requires all health insurance issuers (including self-insured employers) to contribute toward a transitional reinsurance program to help stabilize premiums for individual health coverage. The 2014 national contribution rate is $5.25 per month per covered life or $63 annually per covered life. It is expected that the fee for 2015 will be $3.67 per month per covered life or $44. The fee for 2016 has not yet been determined.
Only major medical plans are required to pay the reinsurance contributions. This includes plans that provide coverage for a broad range of services and treatments, including diagnostic, preventive, medical and surgical services. Stand-alone dental and vision plans are not subject to the reinsurance fee.
2014 Fee Payment Schedule
November 15, 2014 – Membership counts due to HHS via www.pay.gov
January 15, 2015 – If paying in two installments, the due date for the first payment. If paying in one payment, the due date for the entire payment.
November 15, 2015 – If paying in two installments, the due date for the second installment.
Please contact Michele D. Burkins, Tax Manager, at mdburkins@herbein.com if you have questions or need additional information.