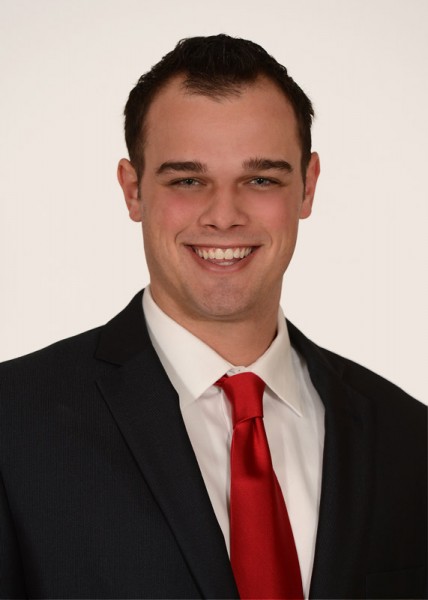 This is Family Business: The Transition
- Corey S. Robinson, Herbein + Company, Inc.
Retirement. The ten letter word you work, save, and dream about for years; Dreams of lowering your golf handicap, visiting tropical destinations, and taking up random hobbies out of plain boredom. In order to accomplish any of these goals, you must plan accordingly. But I'm not talking about planning for your vacation trips. I'm referring to a specific type of planning: Succession Planning.
The Challenges
Owning and running a family business is no simple task. Balancing finances of the business and interpersonal family issues can be problematic at times. This is no different when it comes to transitioning your business to the next generation. Some challenges a family may face in the midst of a transition include the following:
Lack of Communication and Trust
Unprepared or Inadequate Heirs
Lack of a Clear Vision for the Newly Owned Company
These are just a couple problems you may face when it comes to handing over your company. With many "Baby Boomers "and some "Generation Xers" knocking on the door of retirement, this will be a prevalent issue for the next decade. It is important to take the necessary steps needed to continue your success. But when you implement these steps is just as important as the steps themselves.
The Succession
As an owner, you want to keep your legacy intact as much as possible after you leave the company you worked so hard to build. Do yourself a favor and start planning the transition early. Realize that it is a long process and can take years to implement a succession plan to your company. Starting early will give your heir and yourself ample time to develop a clear vision and mission for the newly run company. Delegate some of your responsibility to the new heir slowly and introduce him or her to customers and vendors to develop trust. Try to instill the successful qualities you obtained through experience into your heir within those years of planning. Communication is an on-going and vital step to this process even after you retire. It is important to note here that negative communication will not improve the newly owned company (such as "I never did it that way!"). This applies unneeded pressure and is not the right way to go about it, even if it is your kin. If the business is struggling, try offering to come in as a part-time consultant. This helps keep family and business separate, which is a very difficult thing to do.
Herbein + Company, Inc.'s Management Advisory Services team can help plan your business exit strategy and create a successful transition to your kin. Advantages to using our Management Advisory Services team include years of experience in tax planning and a third-party opinion that will be independent of any family issues surrounding the transition. Start planning now, so the only thing on your mind come retirement will be what beach to visit next.
For additional information please contact the author Corey S. Robinson at 610-378-1175 or csrobinson@herbein.com.