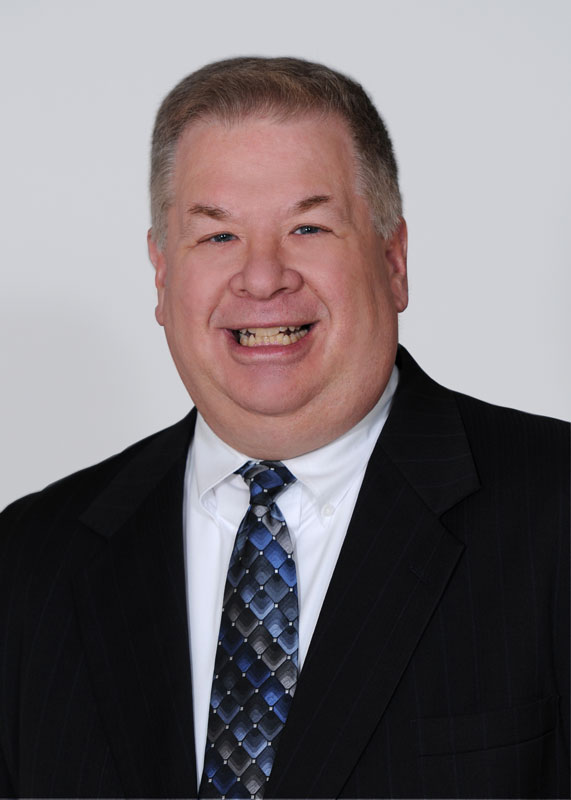 The Mid-Atlantic Milkshed – Yesterday and Today
Ron Mong, CPA, Senior Manager at Herbein + Company, spoke at the 2016 Dairy Financial and Risk Management Conference about the significant changes in the Mid-Atlantic milkshed in the last five years. This area includes dairy farms and milk processing plants located in New York, Pennsylvania, Delaware, Maryland, Washington, DC, and Virginia. The Conference was held September 28, 2016 and was hosted by the Center for Dairy excellence.
Ron talked about four large fluid milk processing plants located in the Mid-Atlantic region that have closed in the last five years. These dairy plants (and their owners) are:
Crowley's (HP Hood) in Binghamton, NY – closed spring 2012.
Shenandoah's Pride (Dean Foods) in Springfield, VA – closed in summer 2013.
Farmland (Grupo LaLa) in Wallington, NJ – closed winter 2014
Rosenberger's (HP Hood) in Hatfield, PA closed in fall 2014
In October 2016 another large fluid milk plant will close – Elmhurst Dairy in the Jamaica section of Queens, NY. Elmhurst is the last dairy processing plant remaining in New York City. This closing will put over 250 employees out of work. New Yorkers, including school children in the NYC public schools, will have to buy milk processed outside of New York City.
These five closed milk plants had a combined annual milk intake of over 2 billion pounds. Over 40 million people live in the corridor between New York City and Washington, DC. "This corridor has lots of potential fluid milk customers. These were up-to-date, efficient plants processing large volumes – but they still closed their doors," Ron said. "Declining fluid milk consumption is the key reason for these plant closures," he added. "Consumers are switching to beverages like so-called "soy milk" and "almond milk"".
Ron's presentation shared USDA statistics about milk consumption. Beverage milk purchases in the US went from 29 gallons person in 1975 to just over 17 gallons per person in 2015 – a drop of almost 40%. "People are consuming dairy in cheese, yogurt and other dairy products, but not in beverage milk like they used to."
He also spoke about the advantages to dairy farmers operating in Pennsylvania. These benefits include the premiums mandated by the Pennsylvania Milk Marketing Board (PMMB), the wide variety of dairy processing plants other than fluid milk, and the opportunity to choose between marketing milk through a cooperative or as an independent. During the most recent twelve months the PMMB has added over $21 million to dairy farmer's checks through the premium it established.
Ron finished his presentation with a summary of the amount of farm milk dumped this summer. Fresh farm milk has been dumped because there has been more milk produced in the Northeastern USA than processing plants have the capacity to handle. He estimated over 2000 tanker loads of farm milk were disposed of due too much supply.