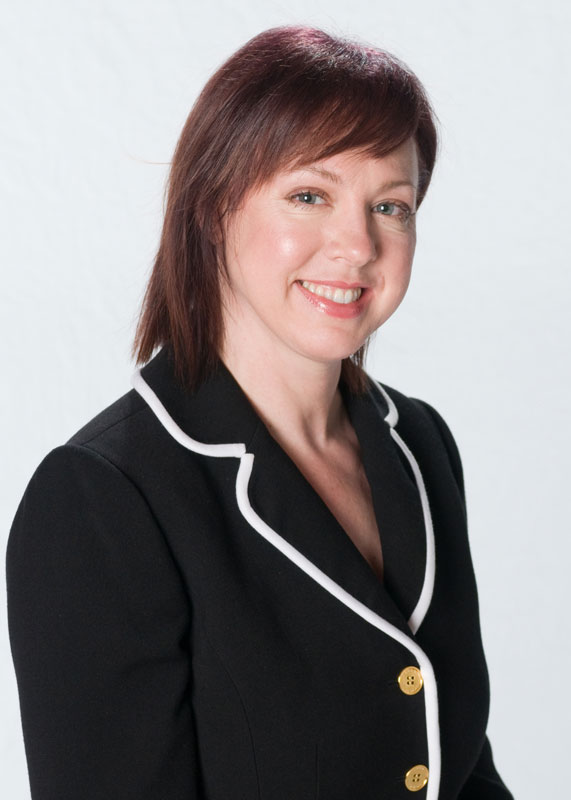 The Latest Trends in Business Fraud
Are You Prepared?
Fraud – no company is immune. This post is a follow-up post to a previous one: Fraud – An Inside Job.
The Latest Trends in Business Fraud
Developments in technology have created new opportunities for fraud. Being aware of some of the current fraud trends may help you stop the problem before it starts:
Use of DeskTop Publishing: With access to design software, printers and copiers, fraudsters can create sophisticated phony checks, invoices and documents. Examine statements and documents carefully.
Insider IT Threats – Anyone who has had direct access to an organization's network – including employees, former employees, contractors and vendors – can access databases and maliciously destroy data. Be vigilant about back-up systems, offsite storage and employee termination procedures.
Middle-Man Fraud: This is an attractive option to some fraudsters because they can rationalize that they are not stealing directly from the company. An underground market has emerged for stolen data, so an employee can make money by selling database information including credit card, bank account and social security numbers.
Anonymous Hactivism: This term is used to describe the actions of employees who are willing to gather sensitive corporate secrets and send or sell them to media or activist outlets. One activist group that is currently popular with hactivists is Anonymous – a group that is often referred to as Freedom Fighters of the Internet or Digital Robin Hood. Hactivists are also able to rationalize their behavior through their belief that they are providing a public service. Companies can lower the threat of both middle-man fraud and hactivism through limited access to confidential information, scrutiny of outbound email and visibility into internet use.
Data Hoarder/Negligent Employee: A relatively new category of fraud, the data hoarder is usually non-malicious. For various reasons, this person typically carries an excessive amount of data with them everywhere they go making them vulnerable to theft. To combat this type of accidental fraud, companies should have restrictions in place on removable media, remote device tracking and wiping, registration of personal electronic devices and employee security training.
Other Fraud Prevention Tips
In addition to the strategies listed above, there are many tools that companies can use to prevent fraud; segregate duties – different individuals should share financial responsibilities; redesign business processes including payroll and other financial functions; consider two factor authentication; do not allow sharing of passwords; back up data; implement strict electronic device monitoring policies; use criminal background checks; establish employee reporting procedures.
Above all, be diligent. Internal fraud is a crime of opportunity and usually begins when an employee perceives a low likelihood of getting caught. The harder a business makes it to commit fraud, the less likely they are to become part of the $500 billion fraud industry.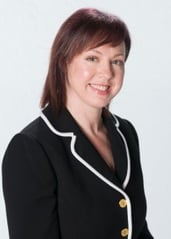 Elizabeth A. Bershok
Regional Marketing Director
412.392.2345
eabershok@herbein.com