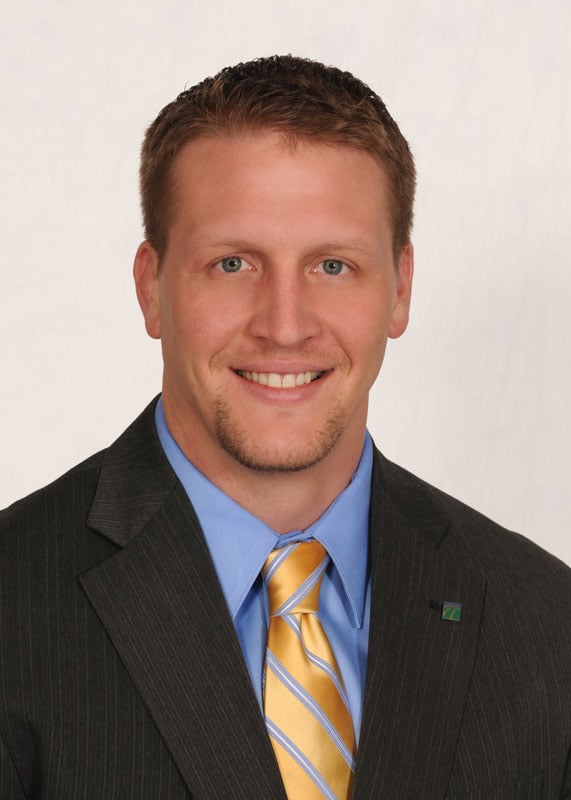 Ten Tips to Help Avoid Common Divorce Financial Problems
Keith Hoffman, CPA, CDFA
Once a decision is made in a marriage by one or both parties to divorce, the impact can be devastating. Not only devastating to the individuals and those surrounding them, it can also have a financial impact.
Because of the financial complexity of many divorces, more and more financial professionals are being asked to play an active role helping individuals and lawyers sort through the financial issues related to divorce. A Certified Divorce Financial Analyst (CDFA) is someone who comes from a financial planning, accounting, or legal background and goes through an intensive training program to become skilled at analyzing and providing expertise on the financial issues of divorce.
Listed below are the top ten tips to help you sidestep some common divorce-related problems:
Copy Your Financial Records – You will want to make copies (paper or electronic) of at least the last 3 years of income tax returns (personal and business), bank statements, pay stubs, W-2s, life insurance policies, etcetera and keep them in a safe place where your spouse can't get to them.
Obtain Copies of Credit Applications – If you've applied for any mortgages or applications for other types of credit, especially twelve months prior to the separation, request copies of those from your bank/credit agency. They could be a good starting point for establishing all jointly held assets and liabilities.
Identity Check – Check the three major credit reporting sources for free through www.annualcreditreport.com to make sure that your name, address and other personal information are correct and that your spouse hasn't opened accounts in your name without your knowledge.
Marital Debt – Creditors of marital debt do not have to honor the divorce decree. If both spouses sign on that they are responsible for the debt, and the debt is not satisfied at the time of the divorce, then the creditors can come after both spouses for collection.
Cancel "Joint" Lines of Credit – If possible, cancel or satisfy/refinance any joint accounts. Otherwise, if your spouse or ex-spouse is late on payments, it could negatively affect your credit score.
Understand Your Social Security Benefits (U.S. Rule) – For couples that are married for greater than ten years, you may draw Social Security Benefits of 50% of the benefit of your spouse or 100% of your calculated benefit, whichever is higher. This does not affect the other spouse's benefits in any way.
Follow the 5 Ds for Alimony Deductibility (U.S. Rule) – Dollars, Decree, Death, Distance, not Designated. Payment must be in cash (no property), be stipulated in the divorce decree, must cease upon the death of the recipient, the parties may not cohabitate, and the payments can't be designated as non-taxable or child support.
Ensure Your Income Will Continue – What happens if your ex becomes disabled or dies and you were relying on an income stream to live? Make sure that there is disability insurance and that you own a life insurance policy that you make the payments on. The cost of the premiums may be able to be taken care of via an increase in support payments.
Dividing the Marital "Stuff" – Make sure that you specifically identity every piece of property to be divided and that it is written down and agreed to by both parties. Judges don't like to be involved in settling who should get the dishes and who should get the TV.
Review Beneficiary Information – After your divorce is finalized, remember to revisit who the beneficiaries on your life insurance policies, 401(k) plans, etc. are. Your intended loved ones would hate to realize that all of those benefits still go to your ex-spouse!
The role of a CDFA is to make sure clients and their lawyers fully understand how the financial decisions they make today will impact their financial future - analyze a settlement proposal before the client signs an agreement that he/she may later regret.
If you have any questions about this topic or article, contact the author Keith Hoffman at krhoffman@herbein.com or 610-378-1175. Read more about Keith here.