Tax Credit for Propane Gas Used in Forklifts – Extended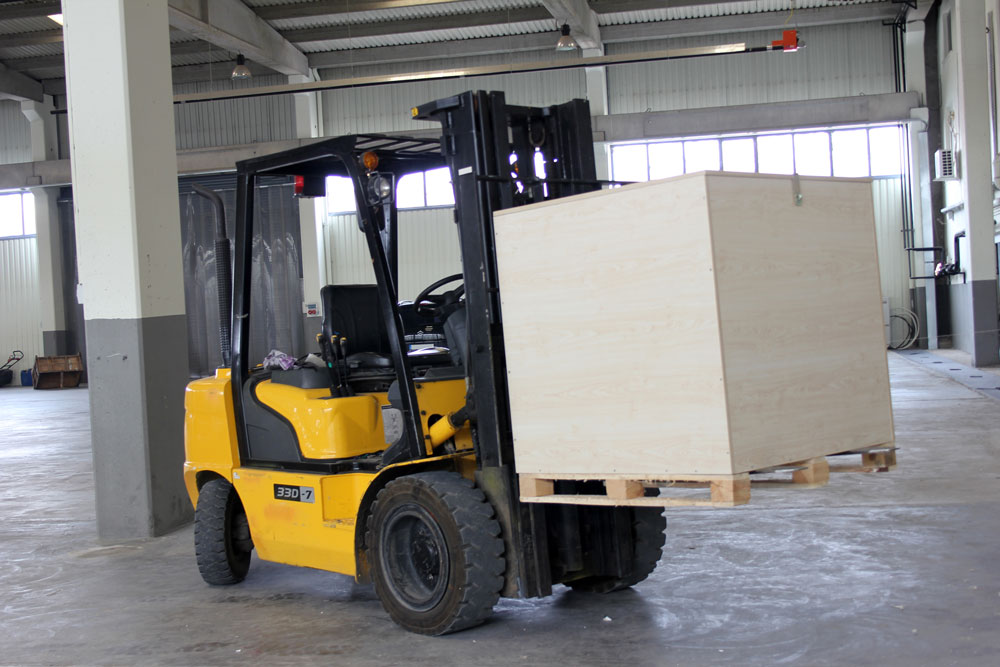 Tax Credit for Propane Gas Used in Forklifts – Extended for 2014 Returns
Last March we excitedly reported that for businesses that used propane powered forklifts – say in a warehouse, on a plant floor, or at a shipping yard – they may be entitled to refundable federal fuels tax credits on 2012 and 2013 returns. This credit is $0.50 per gallon of propane gas used in a forklift, and it is refundable , which means the IRS will pay you the credit even if you do not owe any income tax!
Well, the good news is that the extenders tax bill enacted in December 2014 extended the credit another year, for 2014 tax returns. So, here again is how to get the credits:
Need to be registered
Per IRS rules and information regarding the credit in order to be eligible the business must first register as an "alternative fueler". It is possible that your business is already registered. This special fuels tax credit law was in effect in 2011 and prior years. If you recall claiming a fuels tax credit for your propane gas used in forklifts in 2011 or earlier years you are probably already registered. If you are registered you should have a "registration number" that ends in "AL".
It is not a problem if you are not already registered. All you have to do to register is to file Form 637, Application for Registration (For Certain Excise Tax Activities), We can help you fill out this simple form. After you file Form 637 you should receive your registration number in about 6 to 8 weeks.
(Actually, we may have heard that some businesses have successfully got the credits without a registration number. But you didn't hear it here!).
Applying for the credit
Apply for the credit on your 2014 tax return by including Form 4136, Credit for Federal Tax Paid on Fuels in the return.
We can assist with preparation of the Form 4136 all we need is your alternative fueler registration number ending in "AL" and the number of gallons of applicable propane fuel purchased for the year.
Other considerations
Federal tax law requires that the amount of the credit be included in federal taxable income in the year received. However, since the tax on the credit is only a percentage of the total credit - the net amount will still be worth it. Also, this is only a federal credit. There is no similar credit for Pennsylvania tax purposes.
Bottom line – if you used propane fuel in your forklifts during 2014 you are due a refund from the IRS. Contact us to help you get your money.
For additional information or questions about this article contact Barry Groebel at bdgroebel@herbein.com.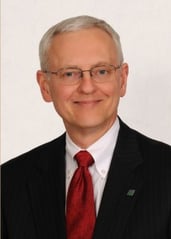 Barry D. Groebel, CPA
bdgroebel@herbein.com
610-378-1175