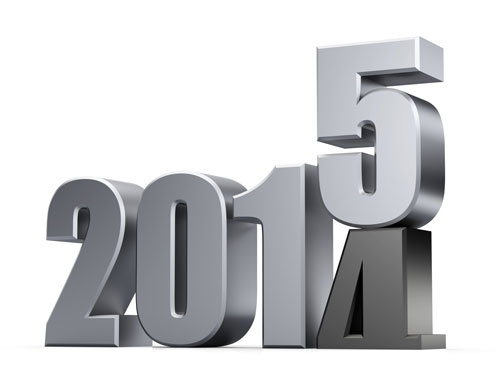 Standard mileage rates in 2015
Optional standard mileage rates for use of a vehicle will change for 2015. The business use rate will increase and the medical rate will decrease (Notice 2014-79).
Beginning on Jan. 1, 2015, the standard mileage rates for the use of cars, vans, pickups or panel trucks will be:
For business use of a car, van, pickup truck, or panel truck, the 2015 rate will be 57.5 cents per mile, slightly higher than the 56 cents per mile rate that applies for 2014.
Driving for medical or moving purposes may be deducted at 23 cents per mile, which is one-half cent lower than for 2014.
The rate for service to a charitable organization is unchanged, set by statute (Sec. 170(i)) at 14 cents a mile.
The portion of the business standard mileage rate that is treated as depreciation will be 24 cents per mile for 2015, up two cents from the 22-cent rate in effect for 2014.